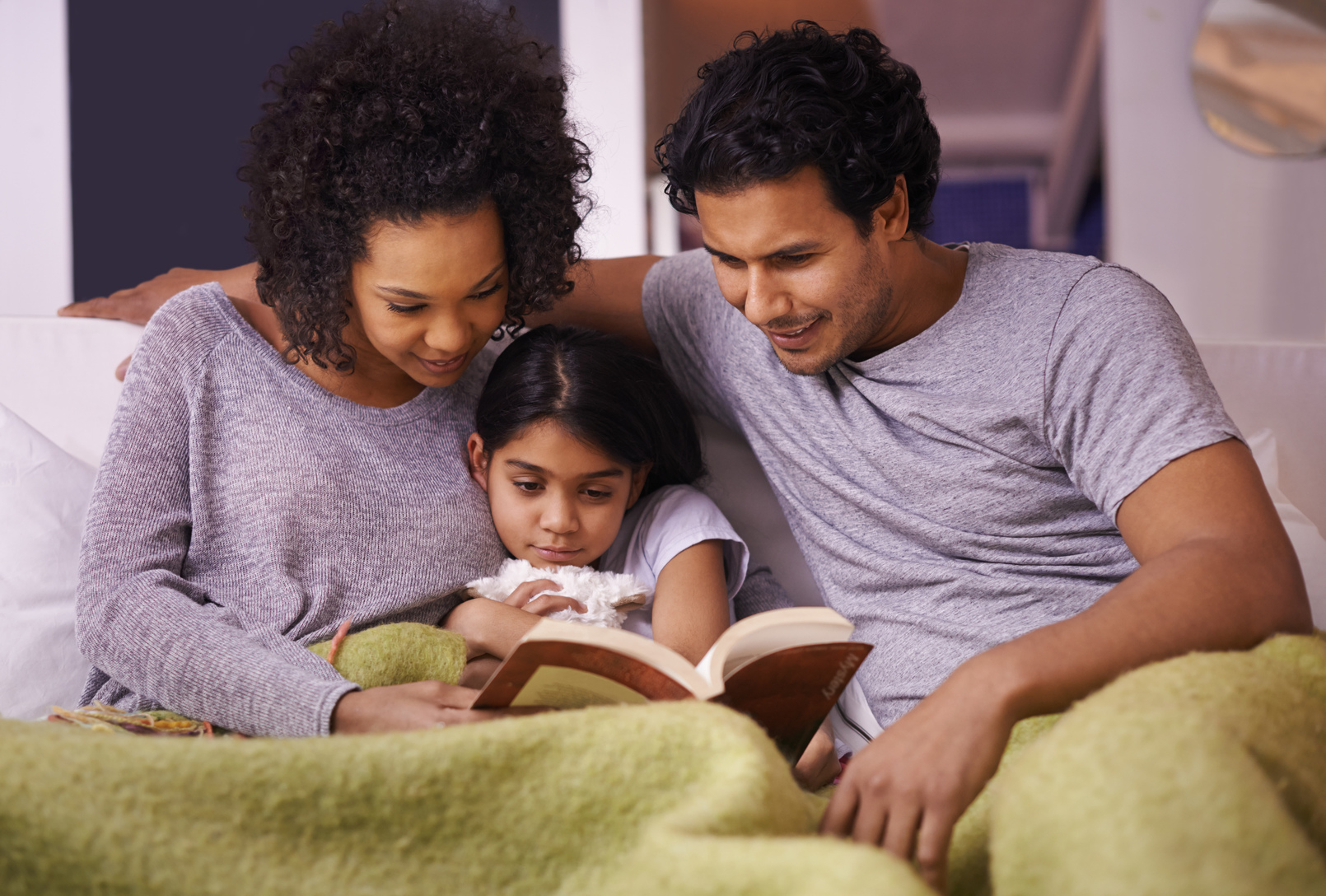 United for Families – Frequently Asked Questions
Any questions regarding the current RFP/Application can be emailed to UFFgrant@stl.unitedway.org. They will be collected and posted on this page.
Note: The UFF application deadline is Wednesday, September 14, 2022, at 5:00 pm. Applicants are encouraged to complete their application with enough time to address any technical issues that may arise upon application submission. Late and incomplete applications will not be considered.
Yes, you can save and resume your application. There is a prompt to enter your email address and a password. Note: The form does not save ongoing and may have glitches from time to time. You should save your responses in the Word version first.
The Emergency Direct Assistance formula is currently set to populate at 30% of the total requested amount. You can delete the formula to add up to $30,000 for emergency direct assistance.
Participating agencies will be expected to target 100 families/individuals through the intake process.
The maximum award is $100,000 with $30,000 of that reserved for emergency direct assistance.
Compensation will be based on the number of completed intakes and the total requested amount.