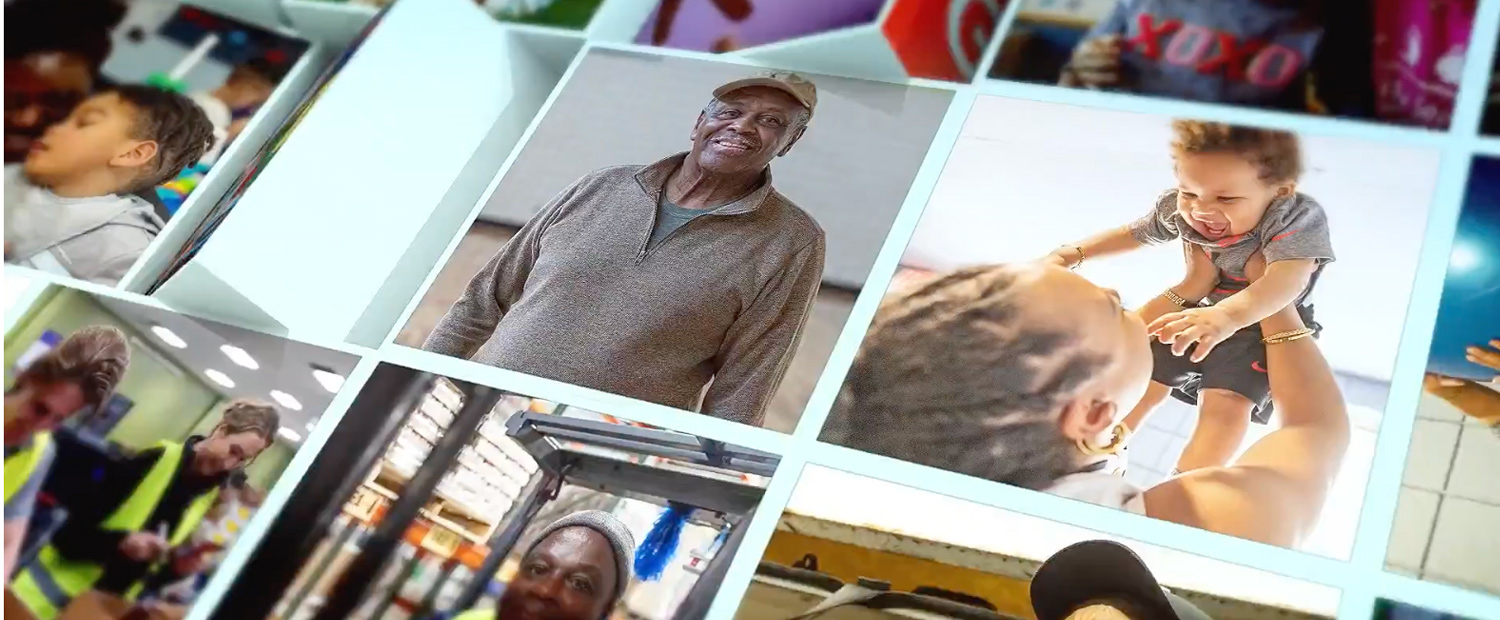 Unite with us
Join us, as we unite people, resources and funding to help build strong and equitable communities where everyone can thrive. This is more than a campaign; United Way is a cause. Unite with us as we lift and strengthen people, families and neighborhoods across Missouri and Illinois.
Helping people live their best lives takes all of us. Individuals, companies, unions and foundations, each striving to make the Greater St. Louis community a better place to live. Our founders, a small group of volunteers in 1922, had a vision, a powerful idea and desire to help those in need. By banding together, working as one, to give collectively, they could help all.
Each year through our annual community campaign, we raise funds to support our over 160 nonprofit agency partners and region-wide programs and initiatives.
What we do
Your gift and support of United Way has an incredible impact on our community. Our annual community campaign is the infrastructure to ensure we are there for those who need help now, and those who may need it in the future. Your gift enables United Way to equip over 160 local nonprofits with vital funding and training resources, it helps address regional needs that align with food, shelter, transportation and longer-term support of job training, youth programming, education and counseling. Whether you make a one-time $5 dollar donation, become a monthly donor or member of a leadership society, a better tomorrow starts today. Together we can make our region healthier, resilient, and a more caring place. Unite with Us.
Impact Calculator
BIG OR SMALL, EVERY GIFT HELPS.
Just five dollars can feed a person in need, provide a winter hat to a homeless individual, or help a toddler with learning disabilities. Choose an amount to see how your investment changes lives.
2 pairs of eyeglasses for elderly people in need or

4 winter hats for people who are homeless or

12 nutritious meals delivered to a homebound senior
1 parent education class aimed at preventing child abuse and neglect or

2 nights of shelter for a person who is homeless or

5 inhalers for children in need
1 day of emergency shelter and care for a youth who has run away or

10 flu shots for infants in need or

6 fans for families in need
1 family with emergency assistance after a disaster such as a fire or

3 children in need with shoes and clothing for a school year or

5 days of emergency shelter and care for youths who have run away
United Way President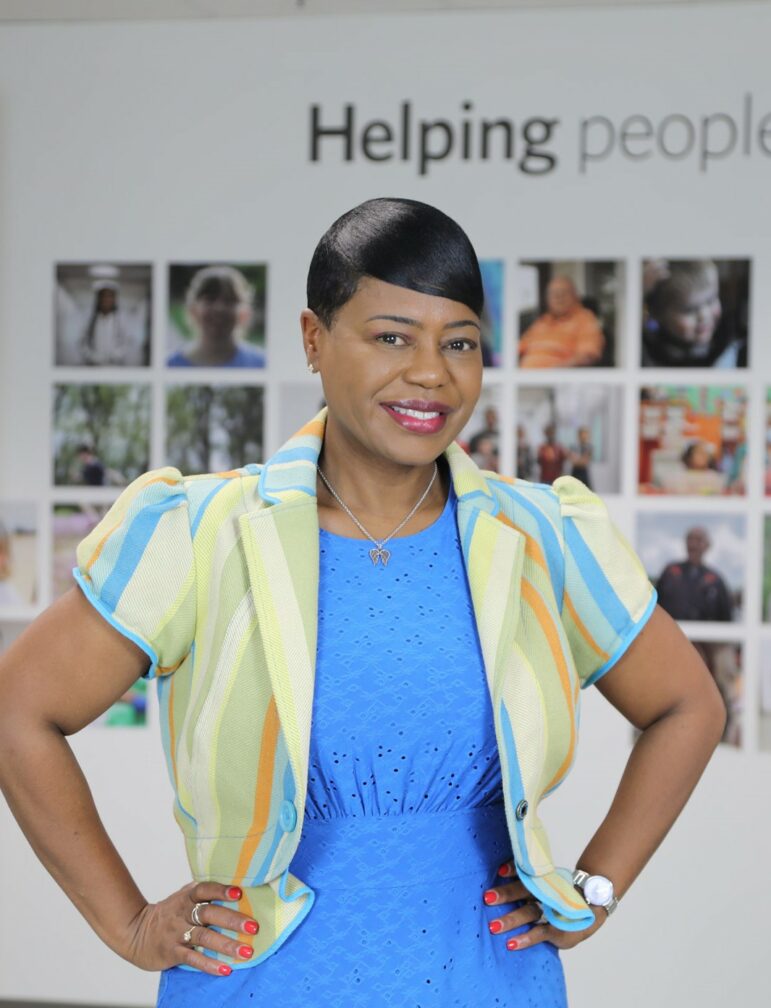 Michelle D. Tucker
President & CEO, United Way of Greater St. Louis
Campaign Chair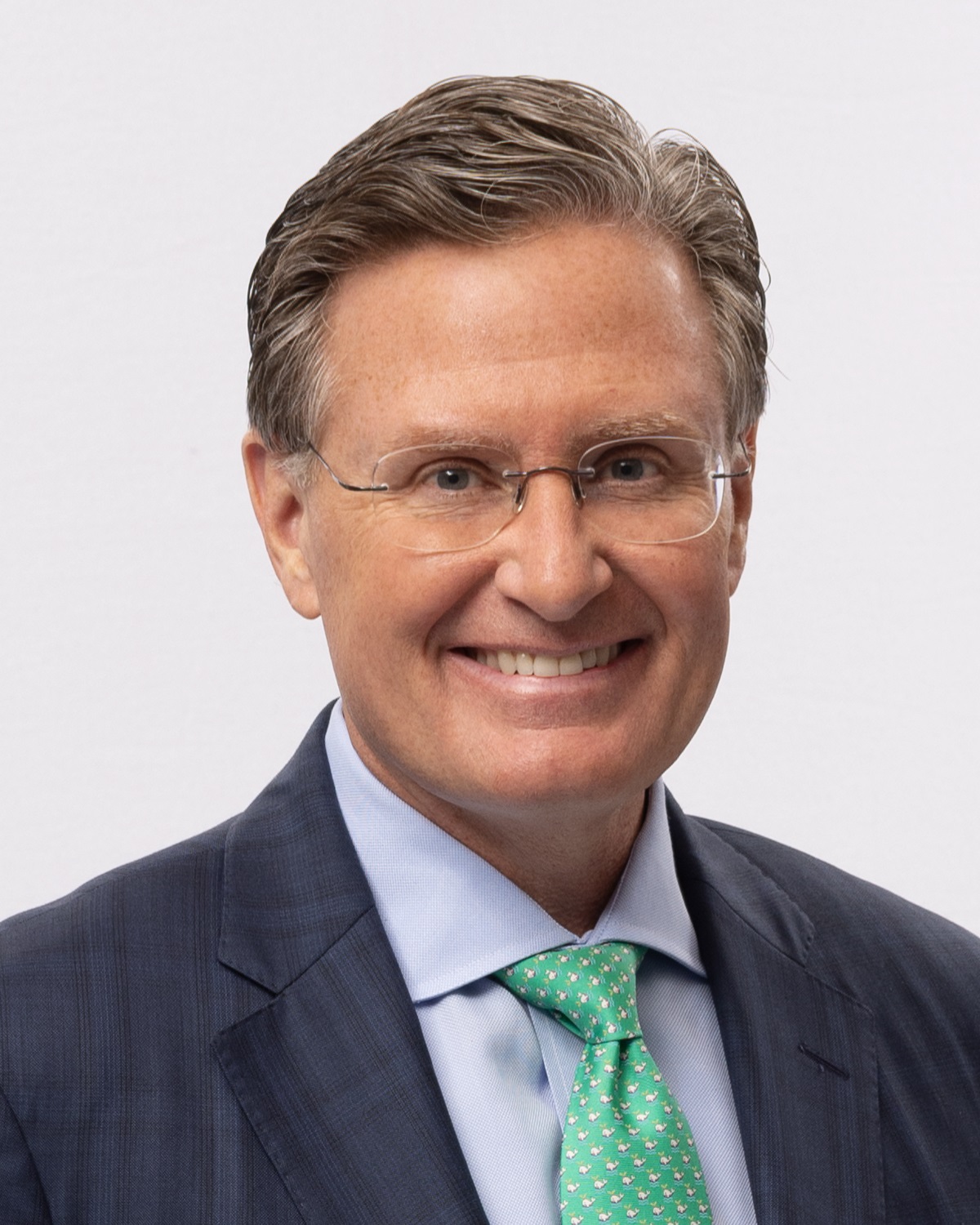 Campaign Co-Chair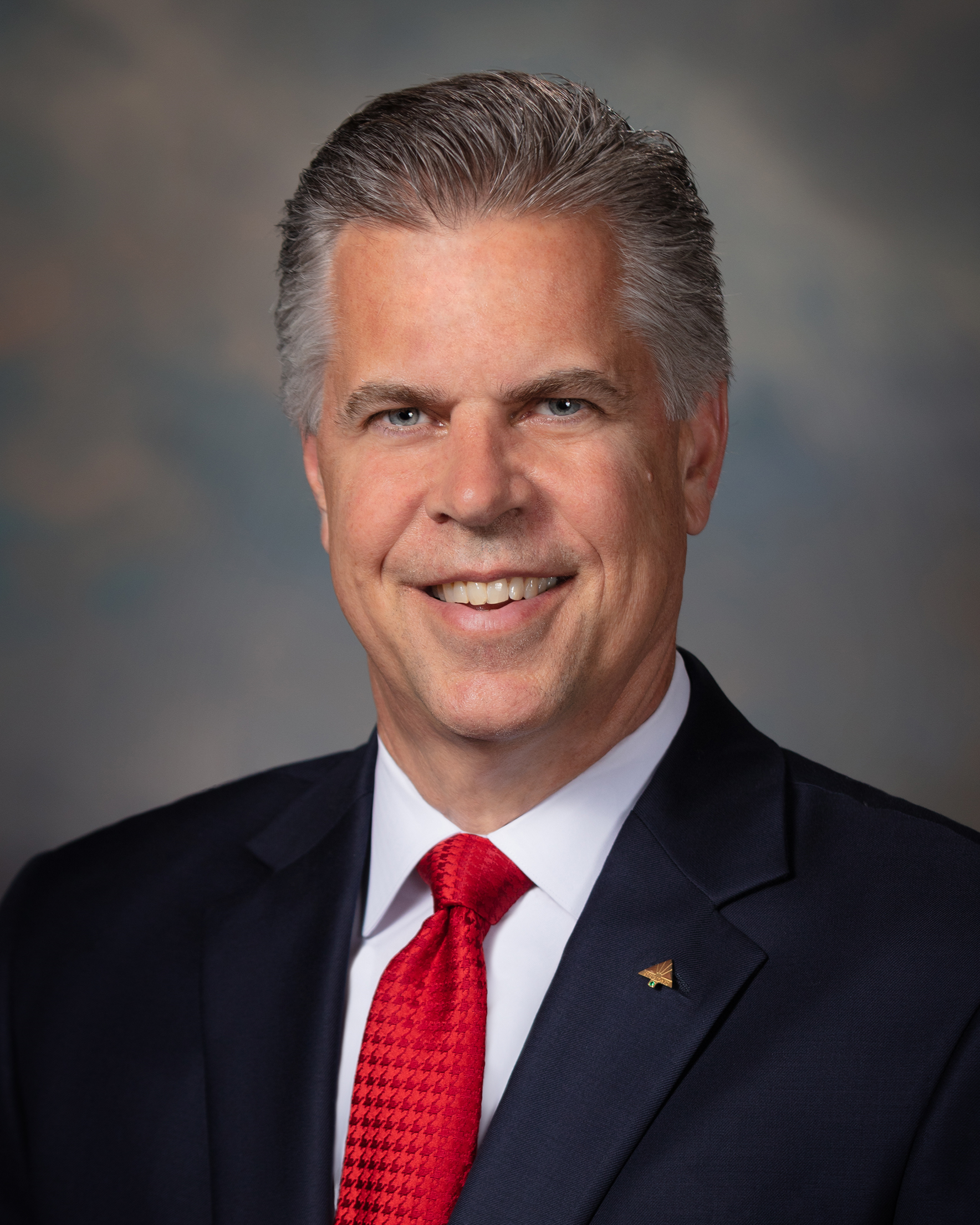 Board of Directors Chair
Keith Williamson, Centene

Campaign Chair
Marty Lyons, Ameren Corporation

Campaign Co-Chair
Scott Hartwig, Regions Bank

President
Michelle D. Tucker, United Way of Greater St. Louis

Jacqueline Applegate, Bayer CropScience

Mark Birk, Ameren Missouri

Adrian Bracy, Steward Trust Foundation

Vernon Bracy, Civic Leader

Anthony Caleca, Armanino

Steven P. Casazza, Nestle Purina PetCare Company

Andrew S. Davidson, KPMG LLP

Zachary Gietl, Edward Jones

Pardeep Gill, Ameren

Steve Grelle, Economic Development Council of St. Charles County

Dr. Gireesh Gupchup, Southern Illinois University – Edwardsville

Alexis Hershey, Midwest Bank Centre

Robert S. Holmes, Jr., Commerce Bank

Amy Hunter, Caleres

Molly Hyland, Commerce Bank

Fred Kostecki, RubinBrown, LLP

Aaron Ladner, Edward Jones

James B. Lally, Enterprise Bank and Trust

Michael Scully, PNC Financial Corporation

William F. Siedhoff, Civic Leader

Stacey Stater, Bayer CropScience

Craig Unruh, AT&T, Arkansas and Missouri

Joseph Weis, Bayer

Pat White, Greater St. Louis Labor Council

Eric Willis, Nestle Purina PetCare Company
Explore Our Blog
Every person helped in our community makes our region stronger. These stories are the reason we believe in what we do.
Follow On Social
Follow us on social for more information on how to get involved.
Join Our Newsletter
Get news from United Way of Greater St. Louis in your inbox.