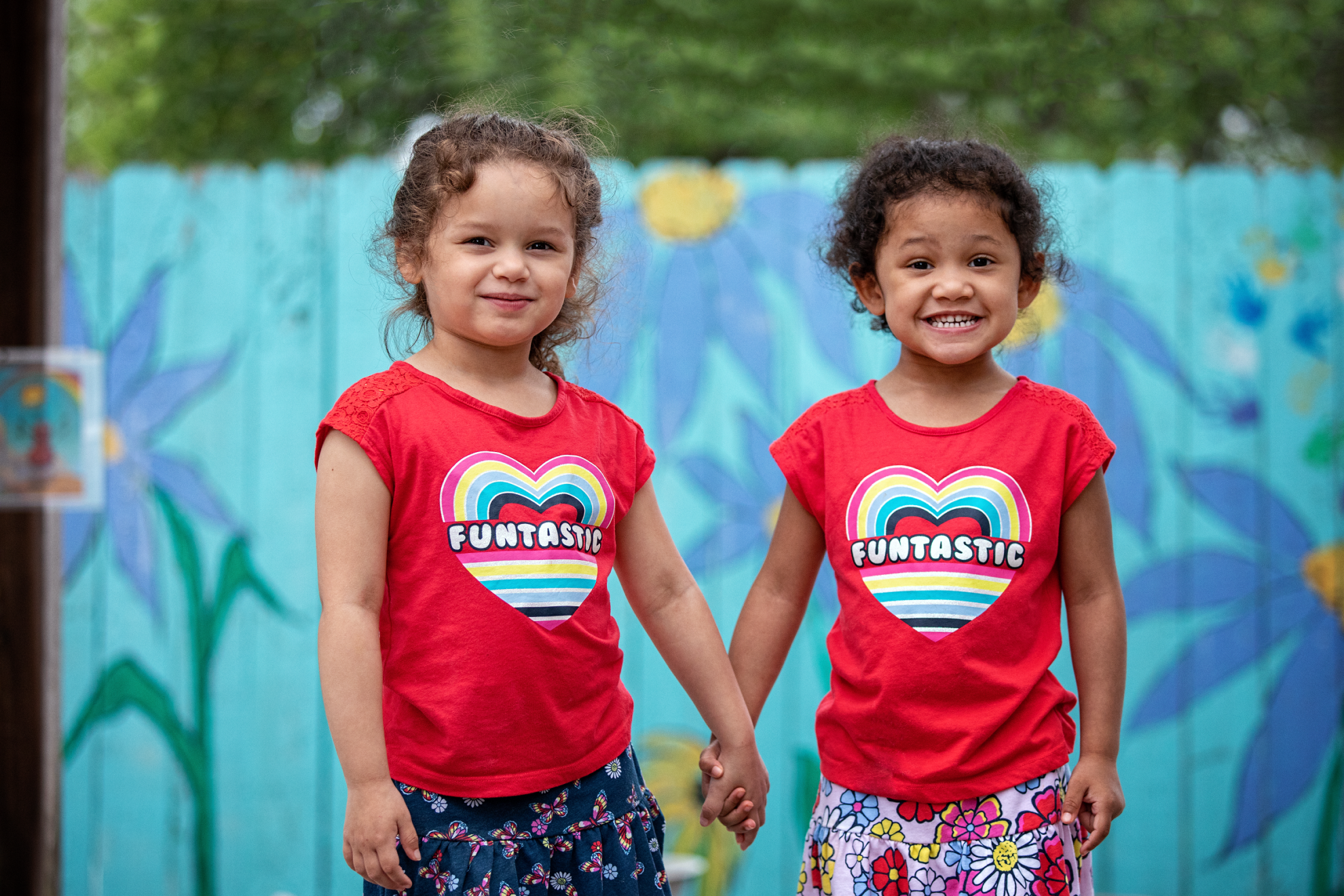 Diversity, Equity, and Inclusion
We're committed to making our region a better place to live, work and thrive for everyone. We align resources and build partnerships that work together effectively for all and position our region for a better tomorrow.
At United Way of Greater St. Louis, we recognize the vital role diversity, equity, and inclusion play in achieving our mission. We are committed to fostering an inclusive environment where staff, board members, volunteers, clients and guests can be their authentic selves. We DO NOT tolerate discrimination of any kind and believe one's race, gender identity, sexual orientation, ability status, religion and other identities should not dictate whether one thrives.
How We Build Racial Equity
We are determined to be an anti-racist institution. Our racial equity efforts support dismantling historical and current systems of oppression disproportionately impacting Black, Brown, Indigenous and Asian American Pacific Islander communities.

United Way of Greater St. Louis uses its resources to inform, support, and convene discussions focused on equitable policies and practices that help marginalized and underrepresented communities advance.
We build partnerships to help programs and agencies work together effectively for all and position our region for a better tomorrow.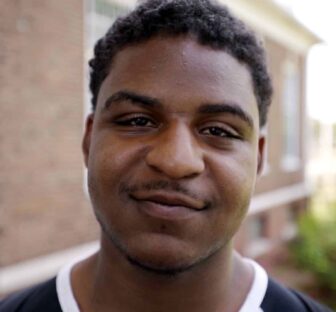 Valuing Every Voice
Creating a community that's a safe, healthy home for all is central to everything we do. We partner with programs and agencies that create equitable conditions and opportunities across our region to help all people live their best possible lives.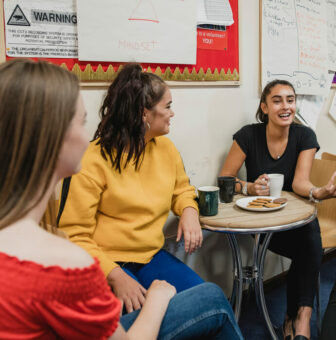 Our Racial Equity Framework
United Way's goal is to mobilize the caring power of communities to advance the common good and help people live their best possible lives. We envision inclusive, resilient, and equitable communities. No singular entity, institution, or business can address the many issues and close the gaps that contribute to disparities in education, health, and economic mobility. Our racial equity framework is used to identify, develop, and implement impact strategies, practices and processes to drive equitable community change. Learn how your organization can use this framework as a catalyst for change as well.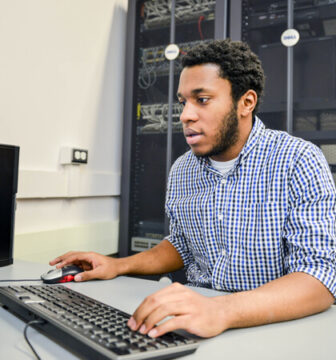 Black Male Success
The Regional Consortium of Higher Education Initiatives Supporting Black Male Success is a network of St. Louis area colleges and universities committed to educating and graduating male African American students. By sharing resources and data and aligning programs, the group is creating new pathways to success.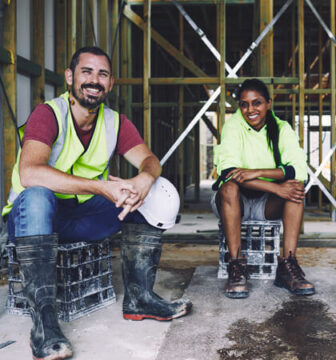 Building Union Diversity
Building a diverse workforce is vital for our growing economy. As a convening partner in the Building Union Diversity program, we're helping to connect women and minority workers with high-demand jobs in the construction industry.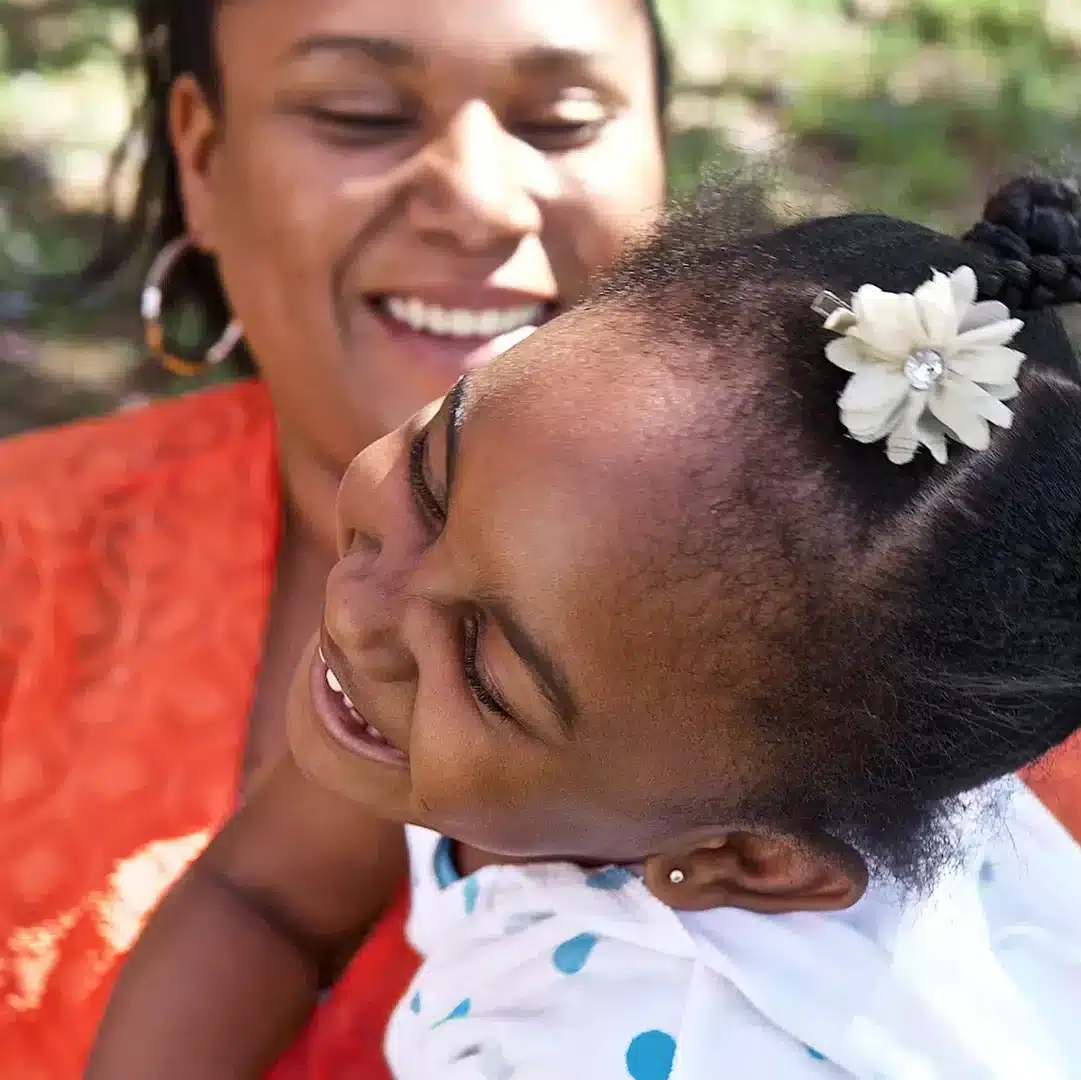 Funding Our Community
United Way applies a racial equity lens to better understand how needs are experienced differently by varying racial groups. This helps us make funding decisions that consider the role race plays in meeting needs. Our weighted formula emphasizing racial equity, depth and breadth of services, outcomes and alignment with community needs allows us to distribute funds more equitably throughout our region.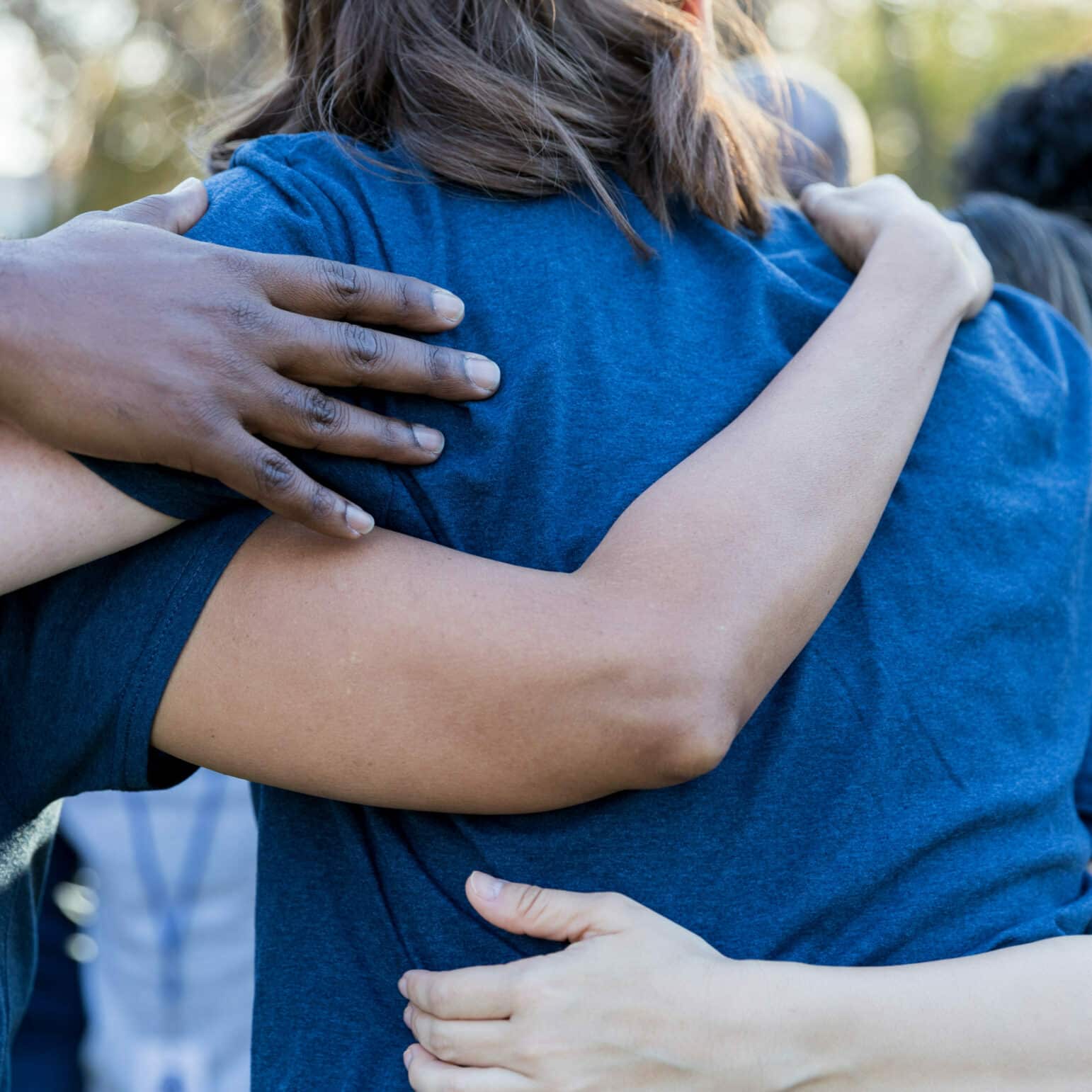 Supporting Racial Equity
We collaborate with network partners in the community to strategically invest in programs like the YWCA Metro St. Louis' Racial Justice Program, Witnessing Whiteness. This workshop facilitates discussions to learn about the construction of white identity and culture and white supremacy and privilege.
Diversity, Equity and Inclusion Committee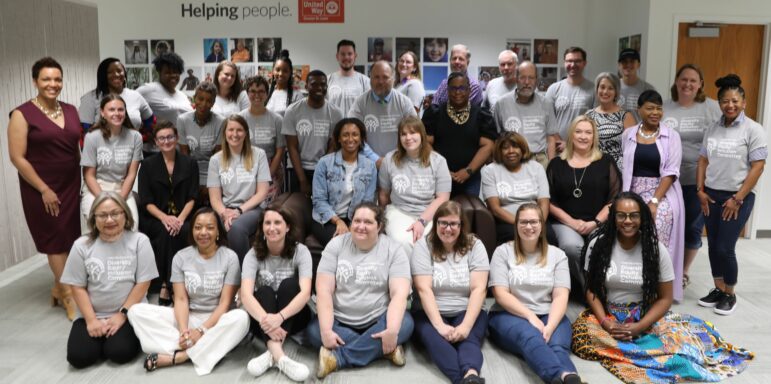 United Way's internal Diversity, Equity and Inclusion Committee is made up of employees at all levels of the organization and works with all staff members to assess our current workplace climate and develop strategies related to recognition of diverse experiences and providing training and educational opportunities. The committee also advises internal staff leadership on policies that create a more diverse, inclusive, and equitable work environment.
Want to learn more?
Email Sherita Haigler, Vice President of Diversity, Equity, and Inclusion, or call 314.539.4018.
Read our stories