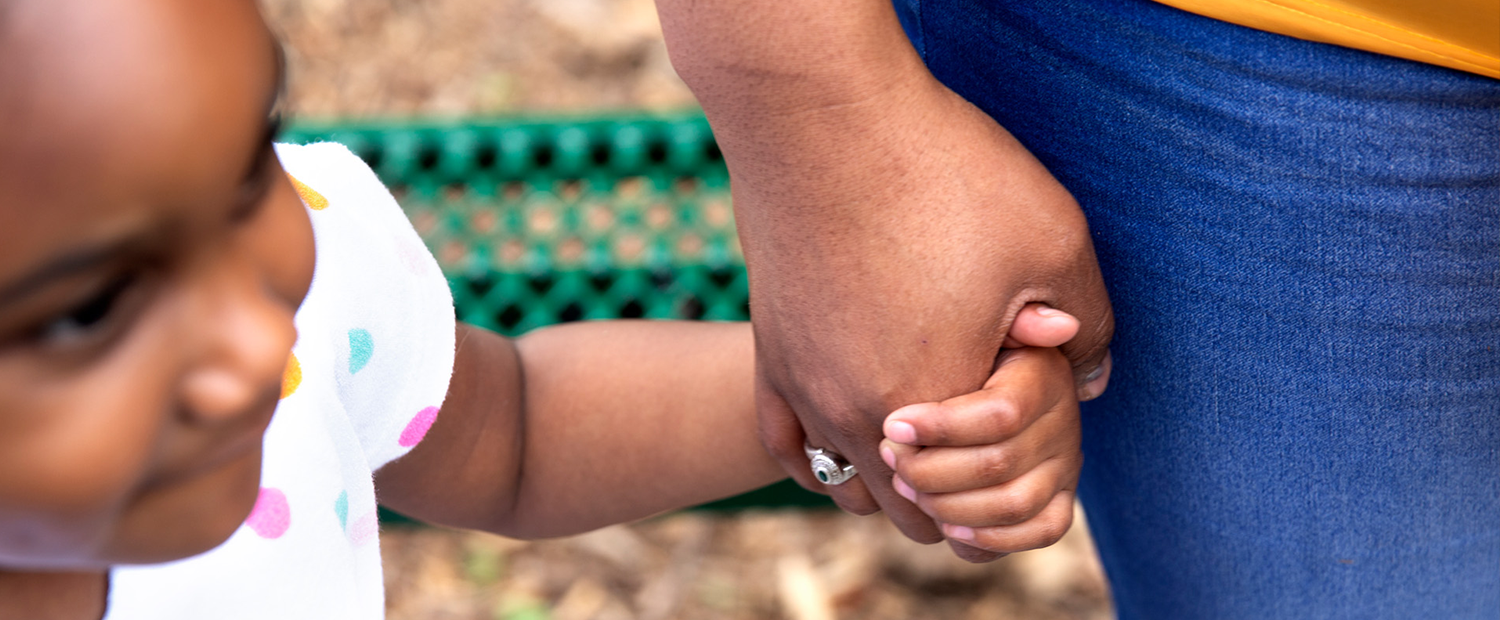 Every day, there are thousands of people across our region who need help.
Our mission is to help.

Unite

with us.

Through United Way's network of quality nonprofits, programs, and services, one gift supports the many needs of our region. Your gift will not only help feed a hungry family, but it will support wraparound services that are critical to keeping them moving forward, like finding a stable home, job training, and transportation, among many others.
Interested in Leadership Giving?
With a gift of $1,000 or more, our Leadership Givers help make our community safer, healthier and better equipped for the future. Join more than 7,000 United Way Leadership Givers in creating a region where our neighbors can live their best possible lives.
If you would like to donate by check, please send to:
United Way of Greater St. Louis
Attn: Pledge Processing
Box 500280
St. Louis, MO 63150-0280