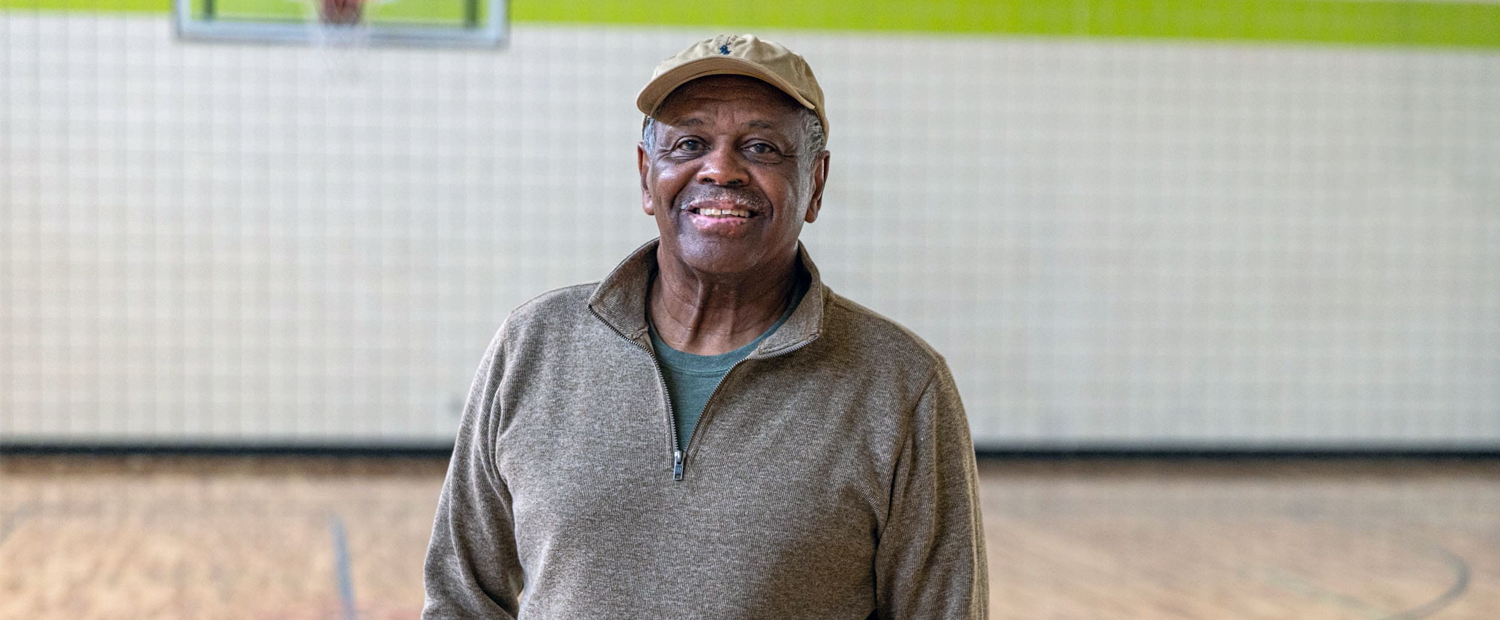 When we embrace opportunities to help each other, we remove barriers toward progress. We build a stronger community with a promising future. Unite with us.
Make a Donation
United Way can help you amplify your charitable giving!
Your gift to United Way is combined with gifts from other generous people in our community. In fact, you might say we give your gift a lift.
Impact Calculator
BIG OR SMALL, EVERY GIFT HELPS.
Just five dollars can feed a person in need, provide a winter hat to a homeless individual, or help a toddler with learning disabilities. Choose an amount to see how your investment changes lives.
2 pairs of eyeglasses for elderly people in need or

4 winter hats for people who are homeless or

12 nutritious meals delivered to a homebound senior
1 parent education class aimed at preventing child abuse and neglect or

2 nights of shelter for a person who is homeless or

5 inhalers for children in need
1 day of emergency shelter and care for a youth who has run away or

10 flu shots for infants in need or

6 fans for families in need
1 family with emergency assistance after a disaster such as a fire or

3 children in need with shoes and clothing for a school year or

5 days of emergency shelter and care for youths who have run away
Volunteer Center
United Way's Volunteer Center is our region's main resource for volunteering. Whether it's planting a garden, reading to children, or sharing your expertise on a nonprofit board, there's a role that's right for you.
Join a Leadership Society
Connect with other passionate, community-focused philanthropists who want to serve St. Louis and develop as leaders for change.
Explore Our Blog
Every person helped in our community makes our region stronger. These stories are the reason we believe in what we do.
Follow On Social
Follow us on social for more information on how to get involved.
Join Our Newsletter
Get news from United Way of Greater St. Louis in your inbox.