Community Programs & Impact Initiatives
In addition to supporting a strong network of quality agencies, United Way believes in creating solutions for our community's most pressing needs through public and private partnerships to transform the region on an individual, agency and community level.
Each year, millions of dollars are invested into these innovative programs and initiatives to empower people to gain independence, improve their health and advance their economic footing.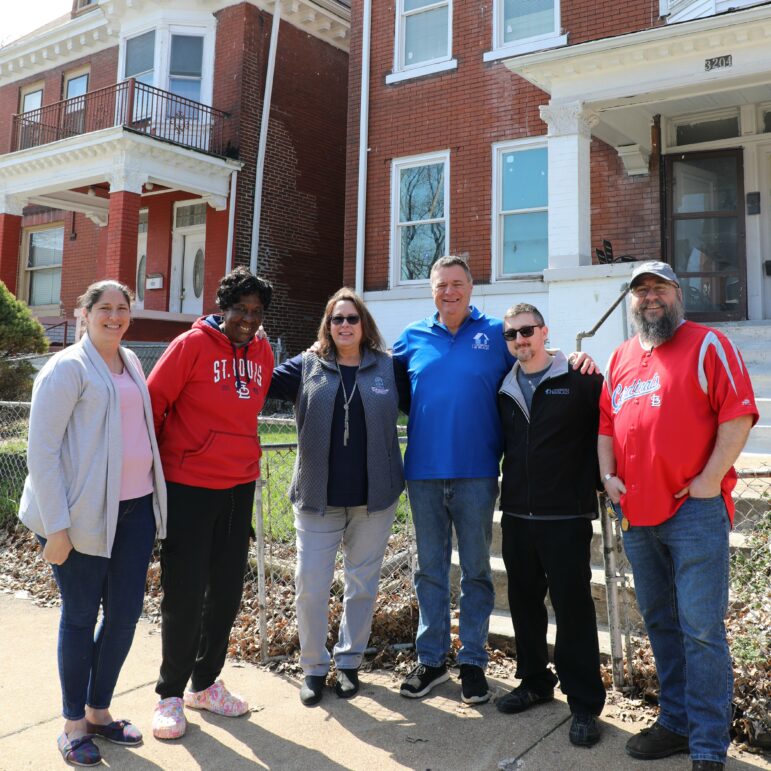 100 Neediest Cases
For more than a century, 100 Neediest Cases has provided holiday assistance to those in our community who need it the most. In 2022, more than 4,600 families were helped through 100 Neediest Cases. Through a partnership with the St. Louis Post Dispatch, 100% of the funds raised went directly to the clients. In 2021, that meant more than $1.6 million (2022 dollars are still coming in but we've already raised nearly $1.5 million so far). Those donations purchased holiday dinners, clothing, household goods, medication, and helped many families meet their basic needs.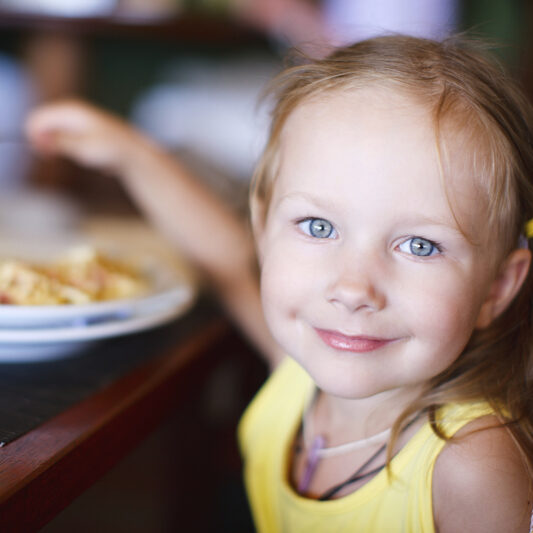 Emergency Food and Shelter (EFSP)
Our United Way serves as the local administrator for 6 counties to administer these federally authorized funds which are awarded through local EFSP boards in funded jurisdictions. Program funds are used to provide the following:
Food, in the form of served meals or groceries
Lodging in a mass shelter or hotel/motel.
Rent or mortgage payment(s), up to 90 days.
Utility bill(s), up to 90 days.
Equipment necessary to feed or shelter people, up to a $300 limit per item.
Money Smart Month
In partnership with the St. Louis Regional Financial Empowerment Coalition, Money Smart Month features hundreds of free classes to kids and adults on money management, setting financial goals, saving for retirement and college, buying a home, relieving debt, building credit, and avoiding identity theft.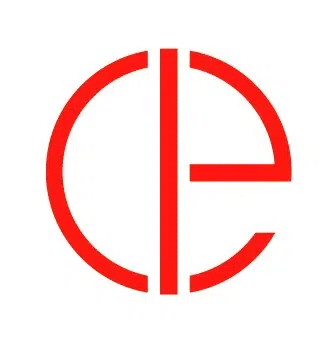 The Community Information Exchange (CIE)
The St. Louis Community Information Exchange (CIE) is a network of regional partners focused on improving the health and well-being of residents and neighbors in the metro St. Louis region by transforming the delivery of programs and direct service offerings. Using a shared technology platform CIE's network of major health systems, community-based organizations, schools and more are able to share client information and virtually coordinate efforts to maximize resources in the delivery of holistic, person-centered care — moving families from crisis to long-term stability.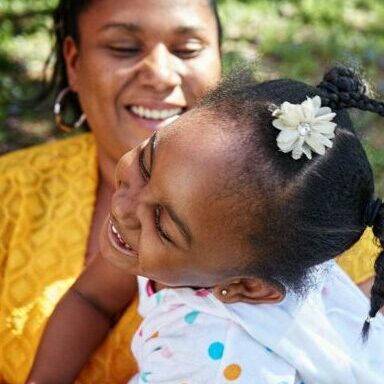 United For Families
United Way's United for Families stability and economic empowerment initiative is a 2-generation whole-family approach to restore families to self-sufficiency and ensure kids stay in school. Case Managers work with families to address crisis gaps which can destabilize the family, link resources to address unmet social determinants of health needs and move individuals and families from crisis to thriving.
With an emphasis on case management, flexible assistance and client accountability, support and resources help families implement new strategies to stabilize housing, keep children in their home schools, achieve better pay or positions and have basic needs met, preserving the family and creating long-term, lasting success.
United for Families currently serves up to 500 families per year in St. Louis City and St.Louis County in Missouri and St. Clair and Madison County in Illinois and is recognized as a national best-practice based on the Siemer Institute for Family Stability model, which is active in 53 cities across the United States.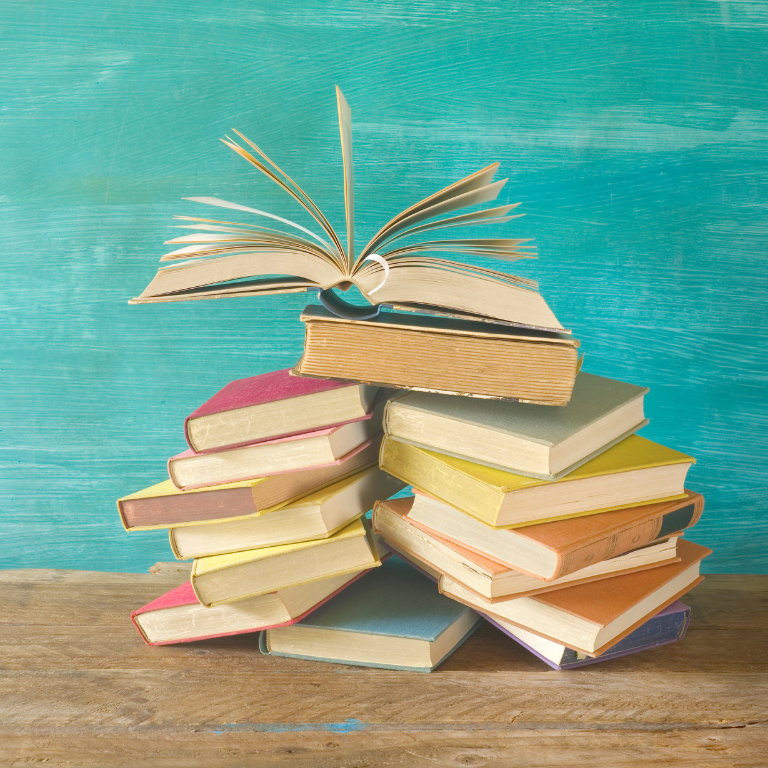 Imagination Library
United Way of Greater St. Louis and Dolly Parton's Imagination Library want to help all kids from birth to age five have books in their homes. Through the program, books are delivered directly to the child's home – one per month – until they're 5 years old, assisting with language acquisition, communication skills, social skills, and literacy skills as children become kindergarten ready and beyond.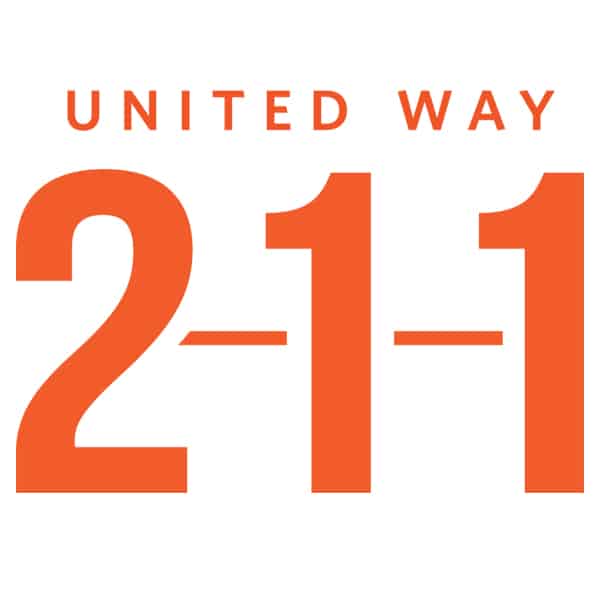 United Way 2-1-1
Whether you're an individual looking for help for your family, a non-profit seeking better ways to serve your clients, or an organization searching for how to create a better region – United Way 2-1-1 is here to help by connecting more than 100k individuals annually to programs, disaster services, resources and possibilities 24/7 across Missouri and southern Illinois.
With a database of thousands of non-profits throughout Missouri and Illinois, 2-1-1 is the leader in helping people find resources and serves as a barometer of community need via its 211counts dashboard created in conjunction with Washington University's Health Communication Research Laboratory.