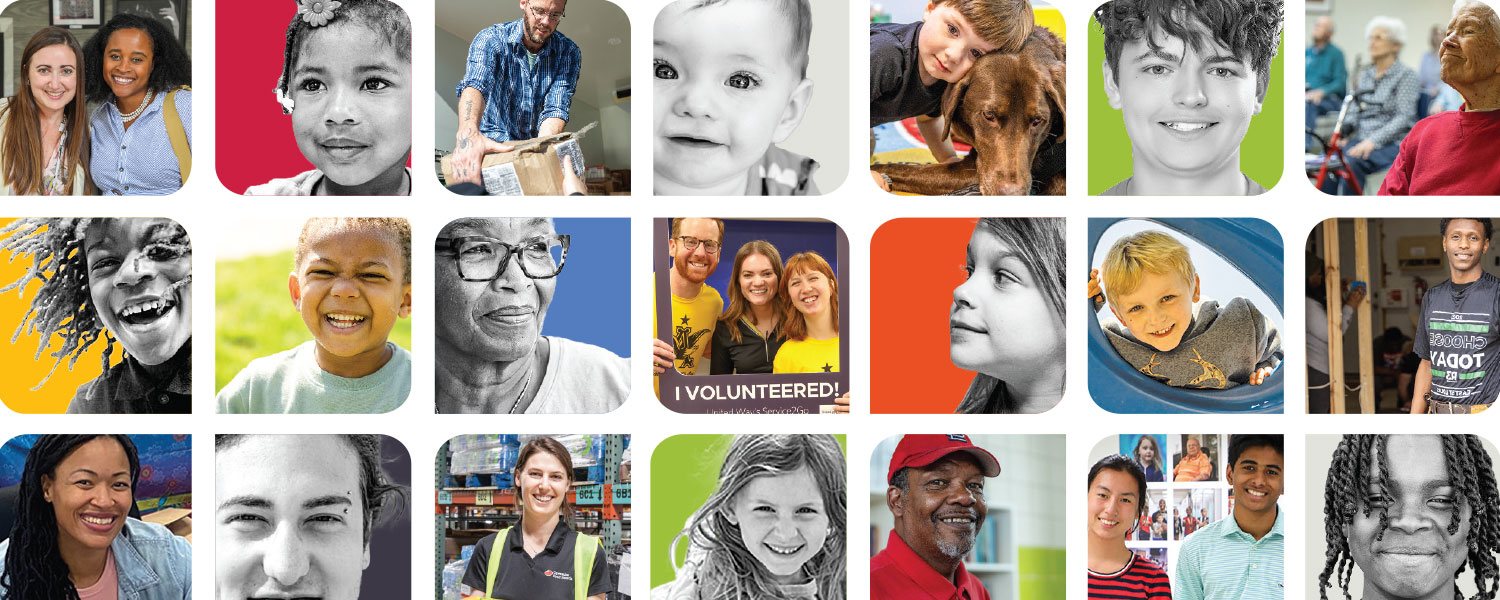 Nonprofits We Fund
With your help, United Way funds a network of 160+ local nonprofits that support the community as a whole. We connect people with causes close to their hearts to create more equitable communities.
Leadership Givers
At United Way, we pride ourselves on bringing diverse groups of people together to take on our community's most pressing issues. Connect with other passionate, community-focused philanthropists who want to serve St. Louis and develop as leaders for change.
Watch.Enter.Win!
Watch the United Way 2023 mission video and enter online during our fall fundraising campaign for a chance to win a new SUV graciously donated by Auffenberg Dealer Group.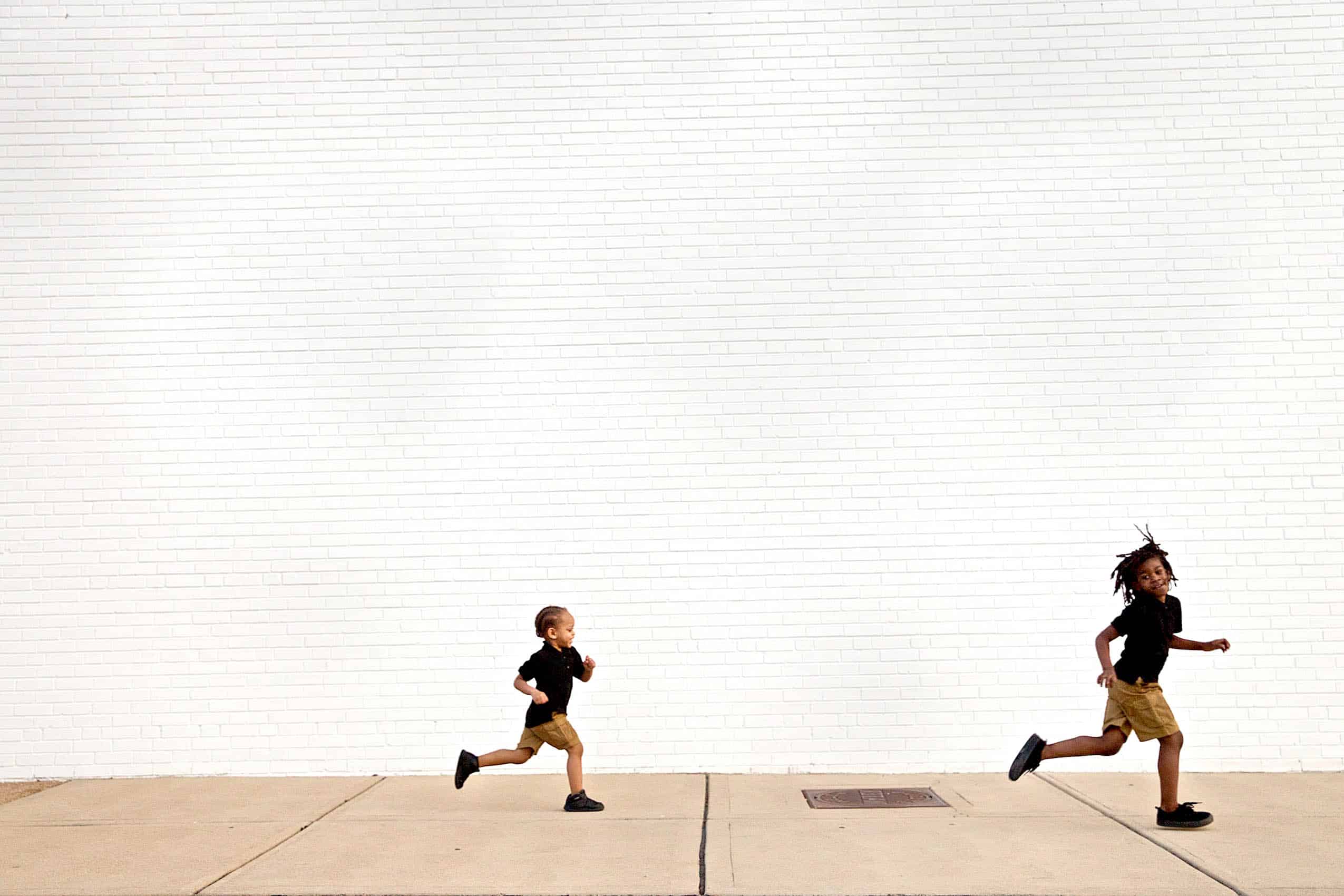 See how our storied past
helps guide us on how to
best serve the community.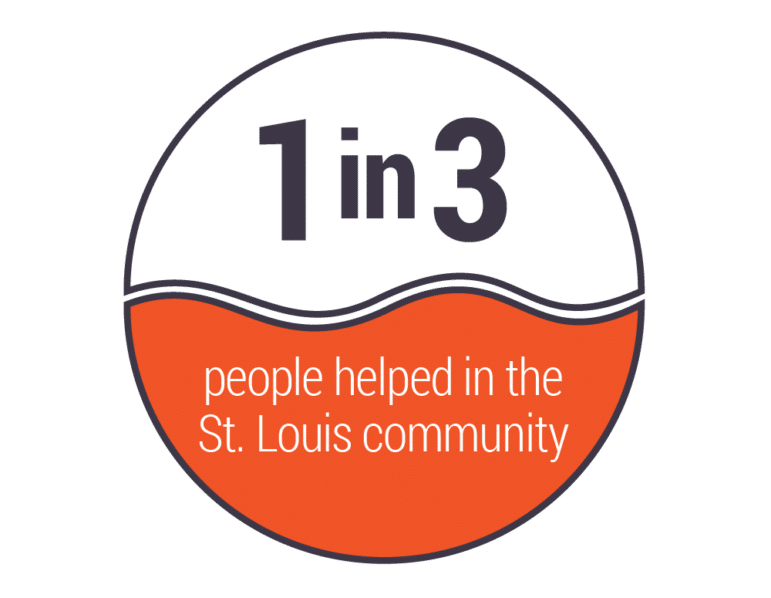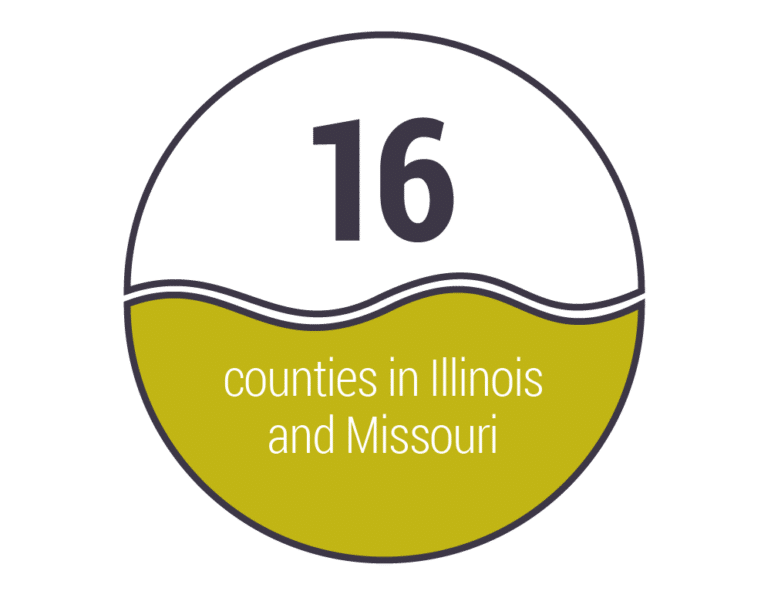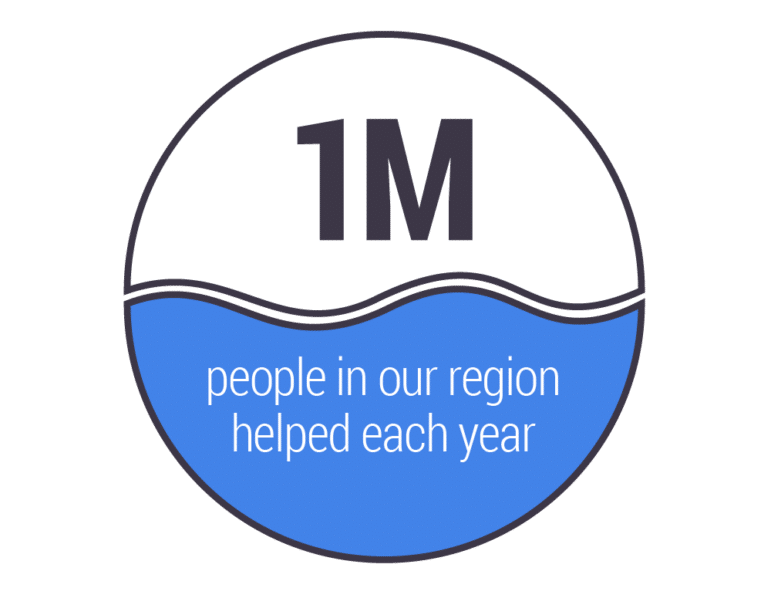 Read Our Stories