Paving the path to stability – together
For young adults, a career in a high-demand industry can pave the road to financial stability. But those facing barriers such as poverty, instability at home or lack of access to critical resources experience additional challenges in a new job.
United Way safety net nonprofit partner NPower launches St. Louis area young adults from underserved communities and veterans into tech careers through job training and professional mentorships. The program's virtual NPowerMATCH platform pairs participants with mentors who can help them:
Practice vital soft skills with mock interviews, resume writing and other professional development opportunities;

Build their networks of contacts who can provide additional professional support and opportunities in the future;

Hear from experienced professionals on how to navigate challenges and seize opportunities to grow their careers beyond entry-level jobs.
What mentorship means
For NPower participants, a mentor helps develop the soft skills and confidence to apply the tech skills learned in the classroom in the workforce.
"Many of our young people have never had a professional career before, and when we place them in internships, sometimes they're expected to have those basic professional skills to be successful," said Wendell Covington, Jr., executive director of NPower Missouri. "By pairing them in a one-to-one relationship, it builds that confidence and those skills."
Studies show that individuals with mentors are more likely to be promoted, receive salary raises, and even go on to mentor others, continuing a legacy of investing in future generations.
With help from a mentor, a new career can completely change a student's trajectory, Covington added.
"People from underserved communities are seeking the power to determine their own reality," he said. "This is a vocation where people can be self-sufficient, and that will give the individual the power to transform their own community and not necessarily be dependent on any institutions to solve their problems."
What United Way's support means
As a United Way safety net partner, NPower receives stable funding for the hardware, software and instruction needed to provide crucial job skills to more people across the St. Louis region.
With United Way's support, NPower will be able to serve 200 trainees this year, a substantial increase from 150 last year. They are also able to facilitate virtual training courses, which allows NPower to reach more people across the St. Louis region and those who don't have access to transportation. This has resulted in higher program retention and graduation rates, bringing them up to 82% and 80%, respectively.
"Technology is expensive, but you can't help people without resources," Covington said. "You can't put a value on what United Way provides for its safety net partners. It's life-changing for our organization."
TAKE ACTION NOW:
Discover the other ways United Way helps people across the St. Louis region gain financial stability.
See the impacts of a long-lasting mentorship.

Share this story with family and friends. "Check out this spotlight on NPower, a @UnitedWaySTL safety net nonprofit partner, that is helping St. Louis' young adults get started in tech careers. #WeAreAllUnited #United4STL"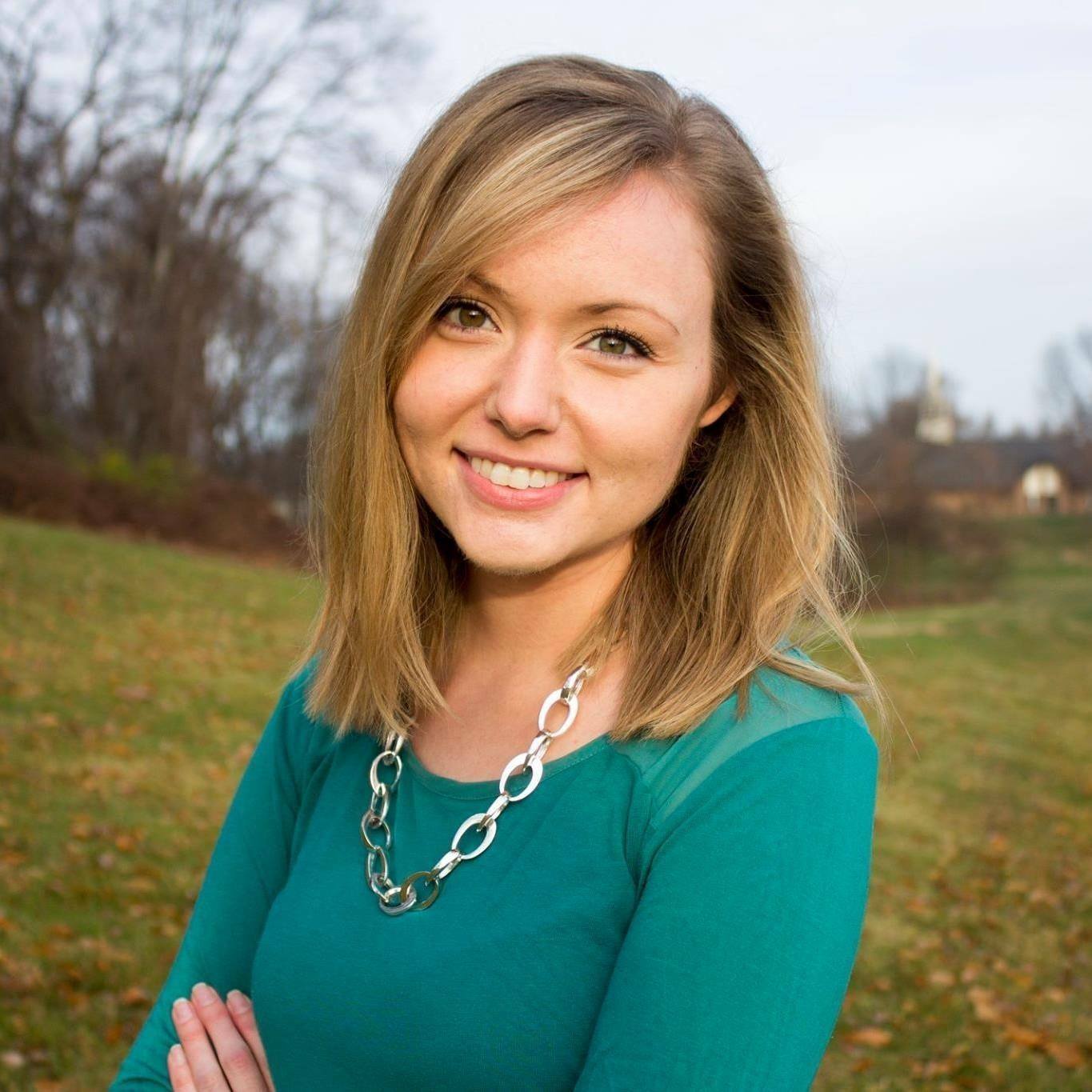 Emily (Becherer) Gearhart
Emily (Becherer) Gearhart is a proud native St. Louisan, writer and lover of stories in all their forms. Faced with a captivating question, she will research her way down a rabbit hole and emerge with words that educate and inspire. You can probably find her taking in a musical, bingeing through a new podcast series, exploring the trails at local parks or curating her extensive library of Spotify playlists.