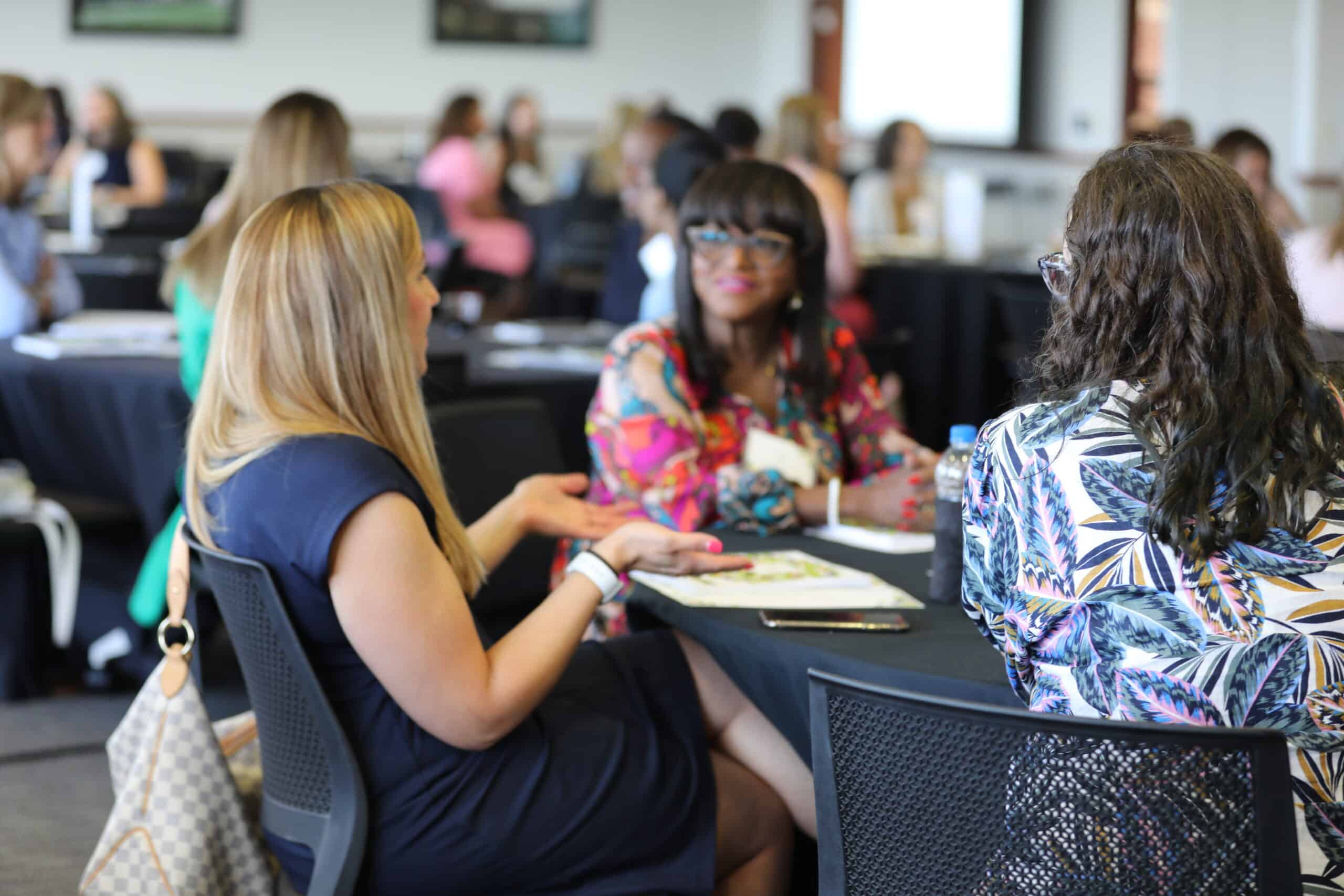 Women's Leadership Society Mentorship Program
Exclusive to Leadership Givers who identify as female, the Women's Mentorship Program is a community of engaged and inspired women who proactively help each other reach personal and professional goals, foster creativity, and create purposeful impact.
Program Overview
Each mentoring circle is a small group of 5 to 8 members focused on multiple topics of interest and led by a local leader in their field. Each circle commits to 1 meeting per month (virtual or in-person) for six months. The program cycle runs once annually with one "full-circle" event for all participants and mentors to connect and learn from each other.
Past Topic Areas Include:
Career Development and Planning
Influence and Leadership
Effective Networking
How to be a Better Ally for Others
Self-care
Community Service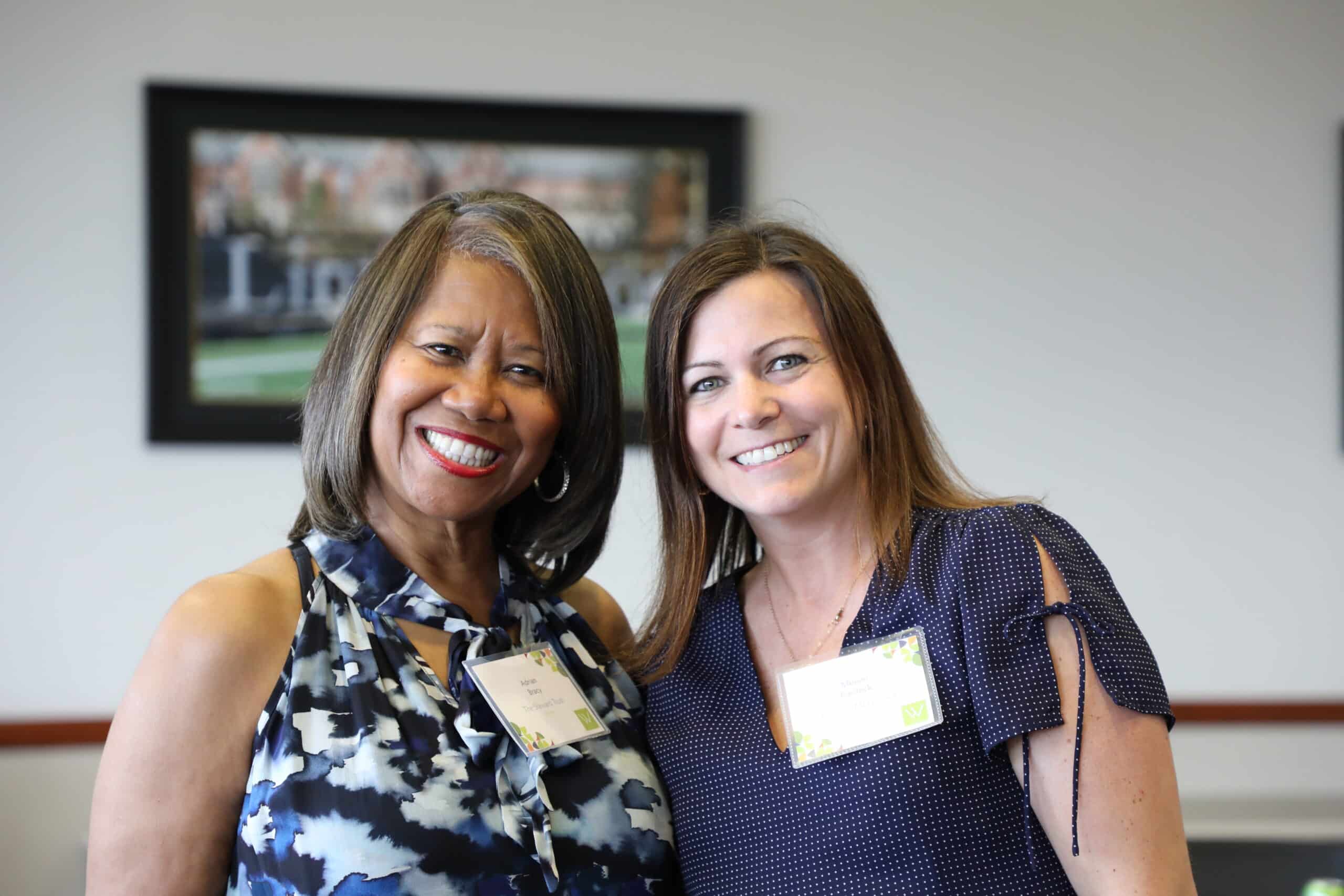 Meet our 2023 Mentors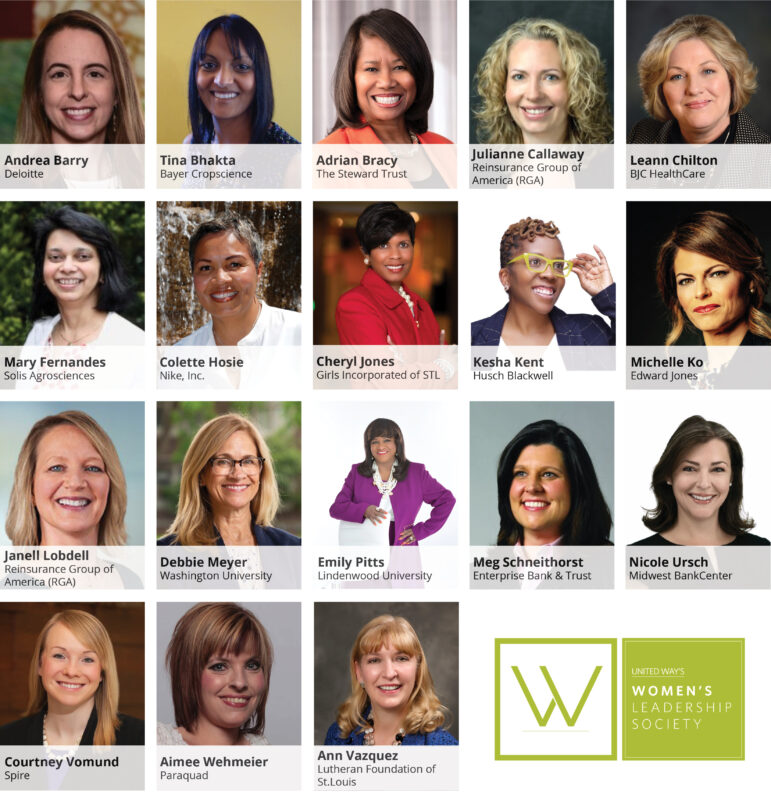 Want to learn more?
The 2023 cycle is currently full. The next cycle will open in early 2024.
To learn more, please contact Meghan Freeman.
What our members are saying
I really enjoyed all of the women and feel like there will be some lasting friendships. I was concerned about the time commitment, but it felt like a break and refresh from work and day-to-day responsibilities.
I was challenged and can see significant growth in myself. I have become an even stronger advocate for myself, seeing my value and confidently sharing that with my leaders.  My mentor has been incredible, creating an environment of powerful women and also making herself available to us for 1:1 coaching.