A Donor Advised Fund allows you to make a charitable contribution, receive an immediate tax benefit and recommend grants from the fund to your favorite charities over time.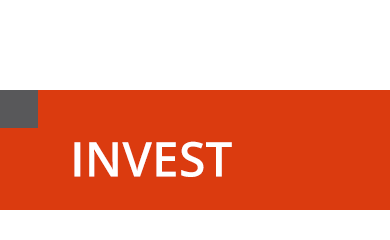 Establish your DAF with a gift of $10,000 or more and receive a tax deduction. Invest the DAF in a money market fund or United Way's passive 65/35 portfolio.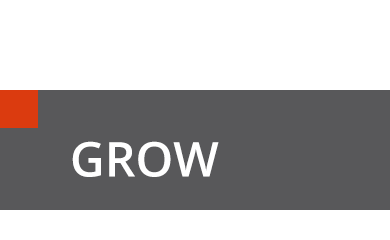 Your fund grows over time with investment earnings and additional contributions.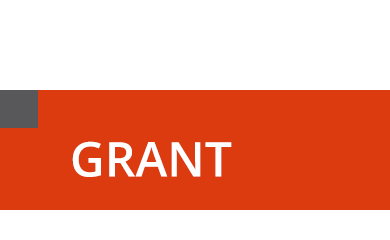 You support the nonprofits of your choice, on your timeline, by recommending they receive distributions from your DAF.
Donor Advised Fund
Simplify your charitable giving and receive tax benefits.
Get Started
United Way does not provide tax, legal or accounting advice. This material is for informational purposes only and should not be relied on for tax, legal or accounting advice. Please consult with your own tax, legal and accounting advisors before engaging in any transaction.