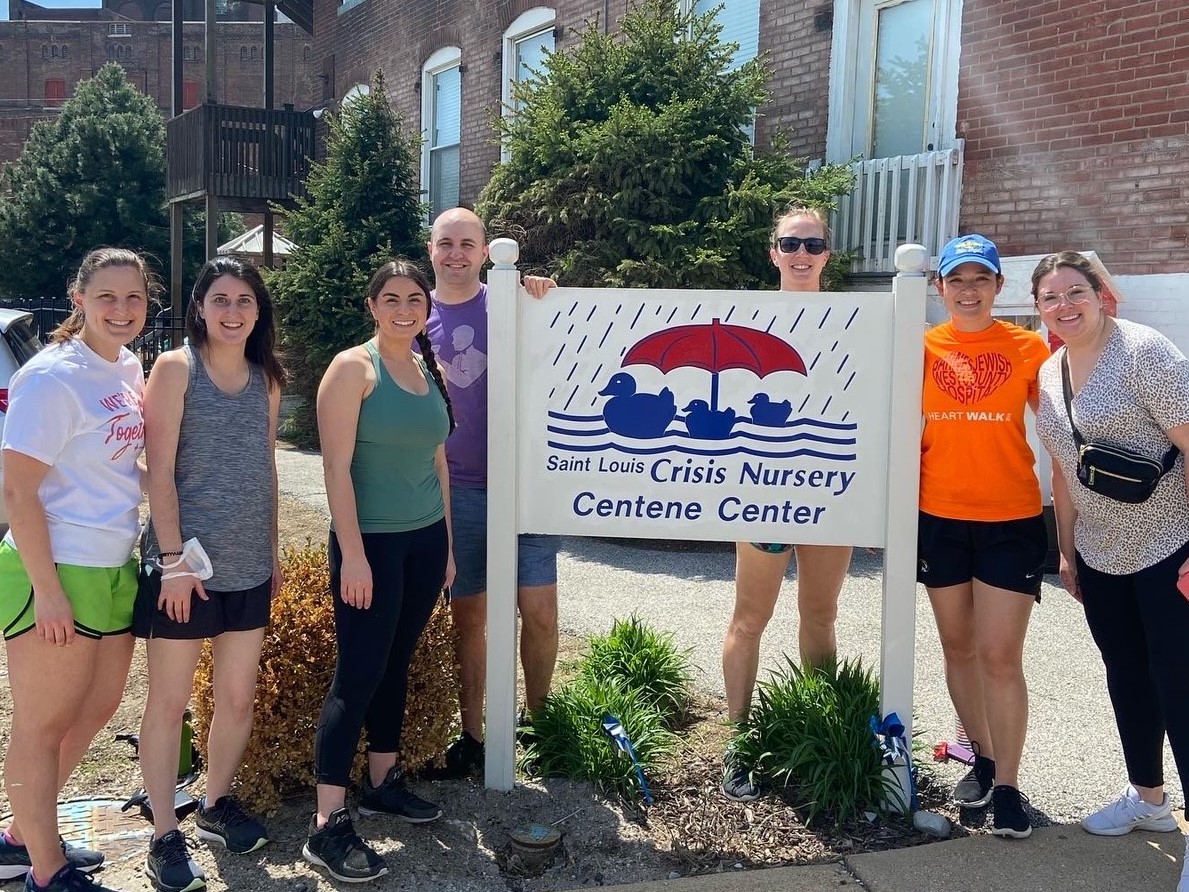 United Young Leaders
The United Young Leaders (UYL) connects the next generation of local leaders and philanthropists. With United Way of Greater St. Louis, you have the strong partner needed to make a difference on a much larger scale. Through a gift of $25 or more, UYL brings together professionals 35 years old and younger to address the most pressing issues in our community through giving, volunteerism, and professional development.
Volunteer
Volunteering is a powerful way to connect with your community in a whole new way and positively impact the region. United Young Leaders volunteer projects take place quarterly, but you can find many other projects that suit your interests and schedule at www.STLVolunteer.org.
Network
Engage with other young leaders shaping our region through networking and engagement opportunities. We host networking opportunities for members to meet new people, connect with peers within and across industries, and get acquainted with the volunteering and philanthropic scene in St. Louis. 
You make a difference
spent volunteering has a $250 value for nonprofits
provides transportation to medical appointments for 15 low-income families
provides 10 hours of employment training or job coaching
provides a night of shelter for 37 people without homes
provides a month's stay for a mother and her children in a domestic violence shelter
Ready to Join?
By joining United Young Leaders, you're making a difference in your community and gaining the opportunity to develop meaningful professional connections with fellow young leaders in our region.
Whitney Lawson, Lamar Johnson Collaborative, 2022 Chair

Krystal Bagge, Bayer

Tara (Lore) Blanchard, HY-C Company

Sarah Chapman, St. Louis University Hospital

Melody Crawford, Accenture LLP

Patrick Drake, Edward Jones

Zach Gietl, Edward Jones

Kelly Long, The DESCO Group

Katie Mooney, Edward Jones

Reid Schmidling, Centene