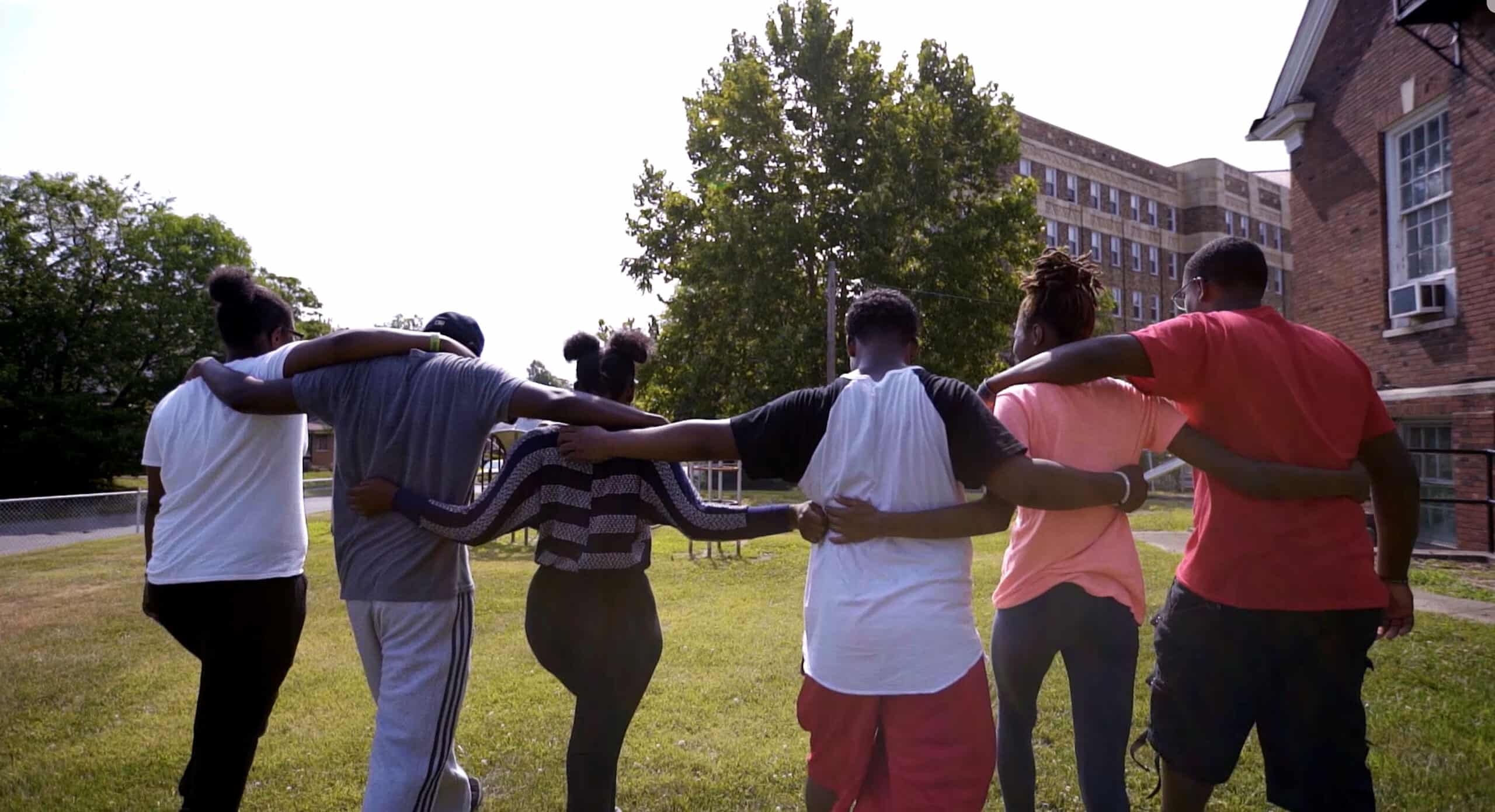 Student United Way of Greater St. Louis offers $15,000 in one-time grants – up to $1,000 each – to provide financial support for student-led community service projects within the Greater St. Louis region. Student United Way volunteers identify the emerging regional issues that the grants address and lead the grant allocations process.
Local college and university student applicants can apply for the grant in collaboration with service organizations including, but not limited to: student clubs, non-profit organizations, educational institutions, and faith groups.
The application window has closed.
Grant applications are due Monday, November 13 by 11:59 p.m..
Grant awards will be announced in late December and cannot be made directly to students.
We've created some helpful documentation to learn more about the grant opportunity eligibility and requirements as well as grant writing tips.
CLICK HERE TO DOWNLOAD