Multicultural Leadership Society
The Multicultural Leadership Society (MCLS) has helped United Way create an infrastructure for our community to lean on during disasters and crises. With your support, we can continue ensuring that when people need food, shelter, care, counseling or respite, we are there to help.
Diversity
We know our differences and unique perspectives are what make our community vibrant. Together, we celebrate our region's diversity by engaging and uniting individuals from all cultures and recognizing professionals who value the importance of philanthropy.
Equity
Members are committed to making our region a better place to live, work and thrive for everyone. They align themselves with United Way and help create a place where children and families thrive and neighbors care for each other.
Leadership
The Multicultural Leadership Society offers an outlet for leaders from across the region and every industry sector to connect over a shared cause. Membership in the Society demonstrates community leadership and provides opportunities to develop as leaders for change.
Your Dollars at Work
provides a month's supply of diapers for 75 toddlers
provides a two-week hotel stay for a domestic violence victim needing immediate shelter
supplies five homebound seniors hot meals for six months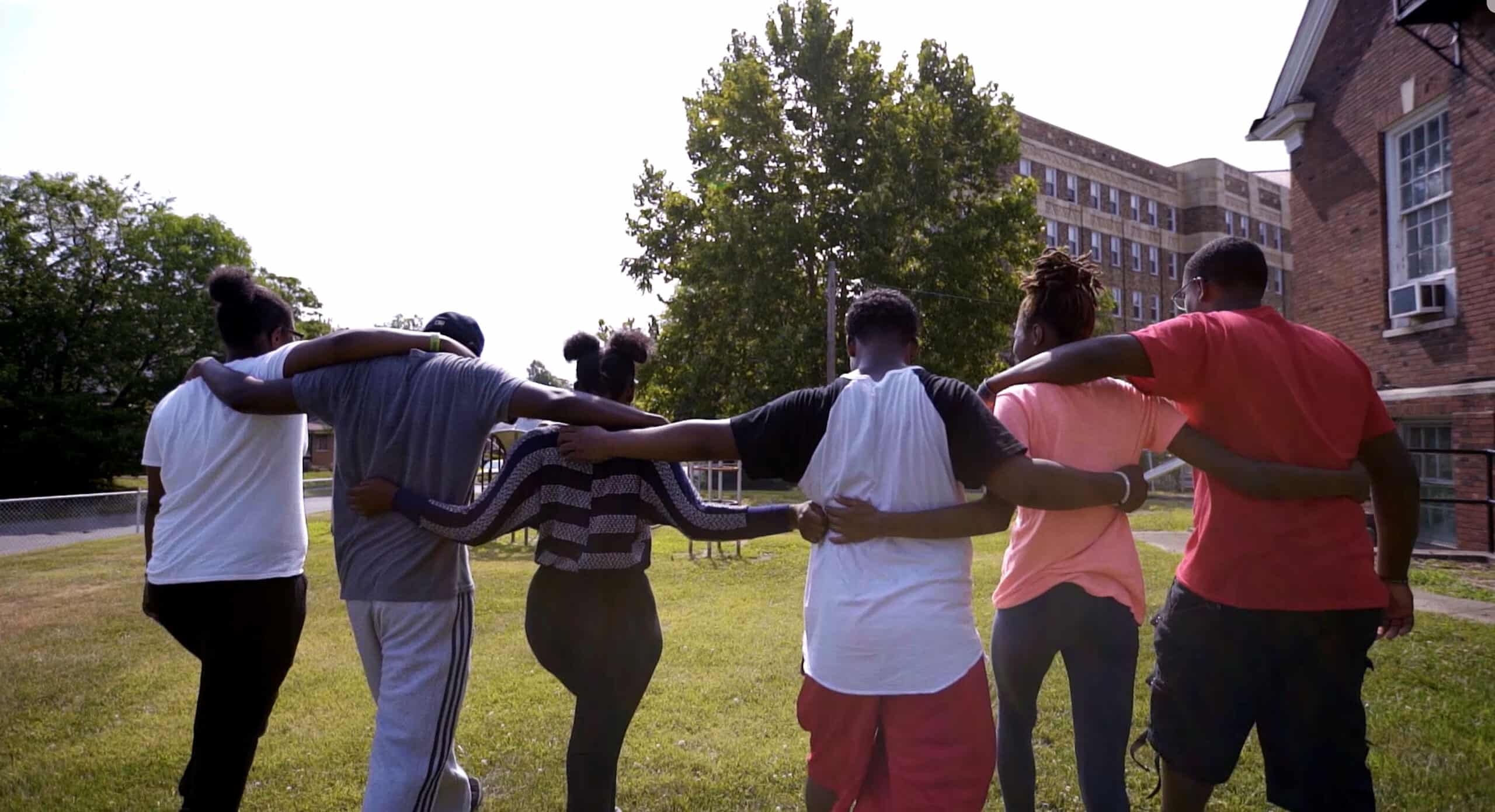 Ready to Join?
A gift of $1,000 or greater gives you access to join one or more Leadership Giving Societies and helps people in the St. Louis region live their best possible lives.
Bhavani Amirthalingam, Ameren Services, 2022 Co-Chair

Santiago Beltran, Build-A-Bear Workshop, 2022 Co-Chair

SiSi Beltran, Build-A-Bear Workshop, 2022 Co-Chair

Tina Bhakta, Bayer U.S. LLC

Sherry Bolling, Edward Jones

Arvan Chan, Centene Corporation

Anita N. Hansen, Regions Bank

Amal Mansuri, Edward Jones

Sal Martinez, Employee Connection

Santiago Navarro, Bayer U.S. LLC

Jaclyn Norono-Rodriguez, DHL

Pradeep Rajendran, The Federal Reserve Bank of St. Louis

Gutberto Rosada Adorno, Bayer U.S. LLC
2021: Bhavani Amirthalingam

2019-2020: Karlos Ramírez and Gabriela Ramírez-Arellano

2016-2018: SiSi and Santiago Beltran

2013-2015: Ninoska and Patrick Clarkin

2012: Arindam and Shanna Kar

2010-2011: Arindam Kar

2009: Aida Fuentes