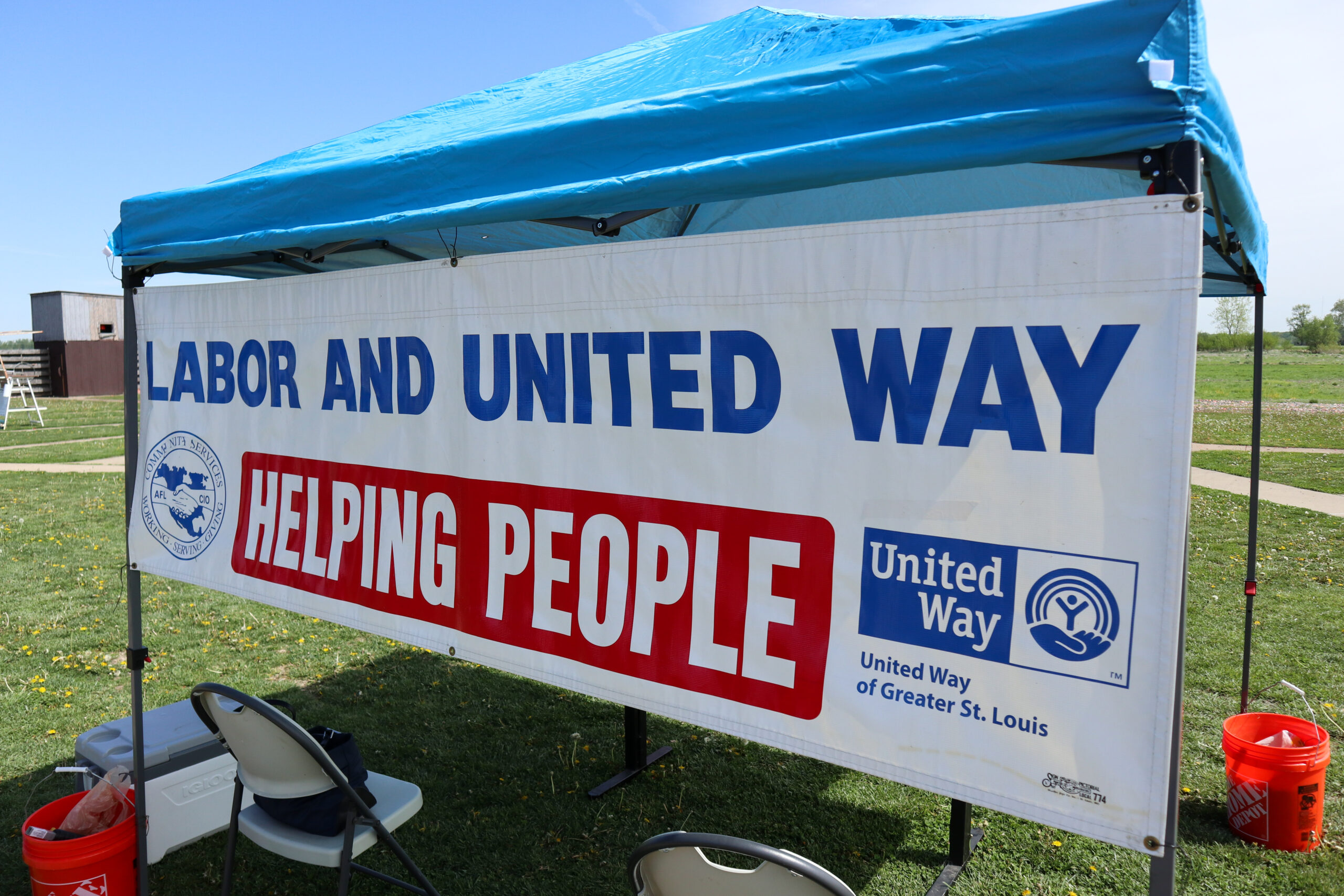 Donate To Support
United Way Labor Division
Every day, there are thousands of people across our region who need help.
Our mission is to help.

Unite

with us.

United Way and organized labor understand the power of working together and know that's how we transform communities and create effective and sustainable change.

Join your union brothers and sisters in supporting United Way. Your gift helps United Way continue serving those needing food, shelter, care, counseling or respite.

If you would like to donate by check, please send to:

United Way of Greater St. Louis – Labor Engagement (MO/IL)
Attn: Pledge Processing
Box 500280
St. Louis, MO 63150-0280

*On the memo line of the check, please indicate where you would like your donation designated. Write either "Illinois Labor" or "Missouri Labor".