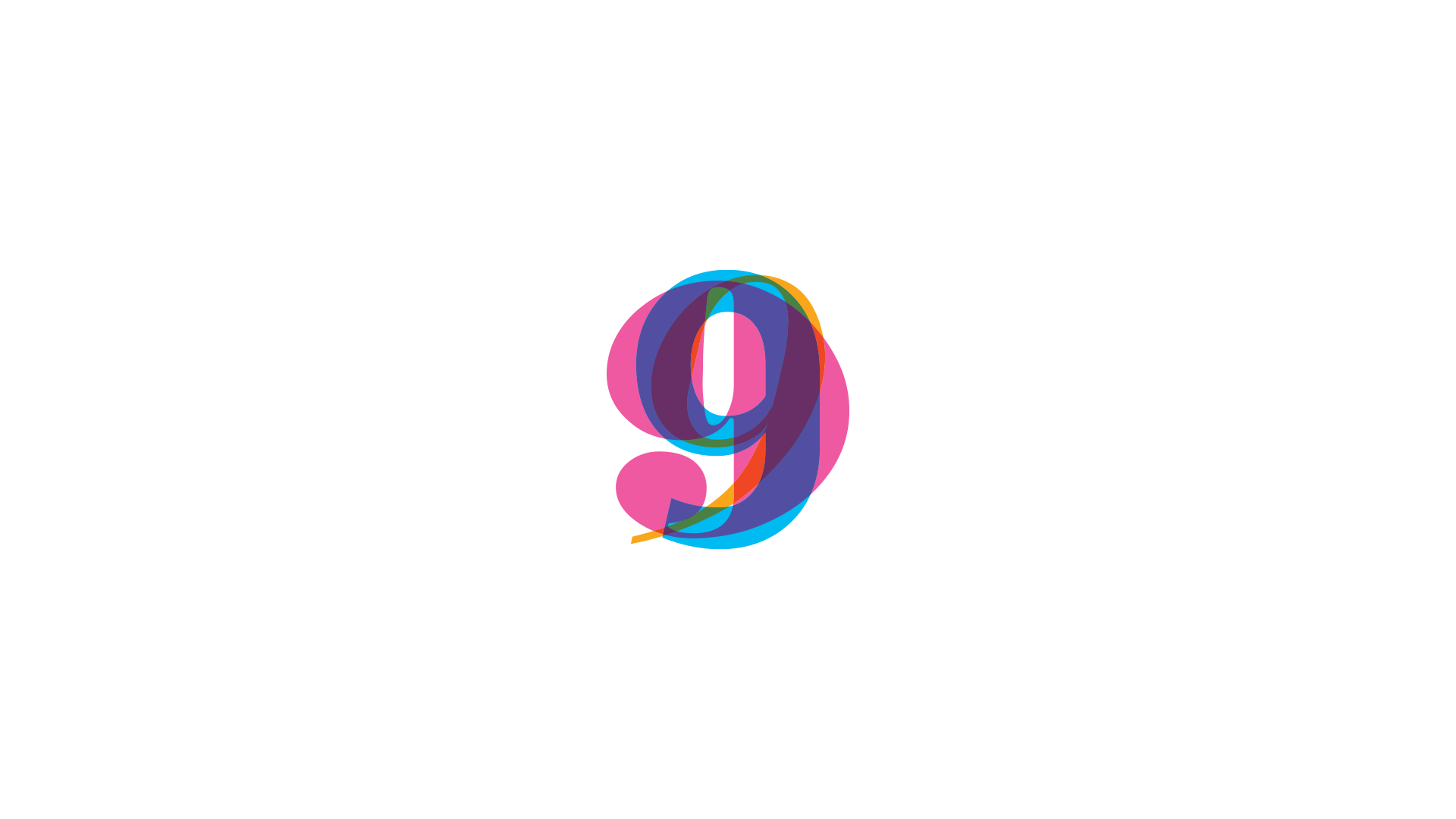 Divine 9 Challenge
The Charmaine Chapman Society (CCS) proudly celebrates its continued partnership with local Divine 9 (D9) Sororities and Fraternities to help impact millions of lives in our region through the Divine 9 Challenge.
This premier philanthropic organization is dedicated to promoting Black leadership in the greater St. Louis region and, through the challenge, shining a spotlight on the National Pan-Hellenic Council and charitable giving in the Black community.
This year's competition will run from September 25th* through November 20th—eight full weeks of friendly competition and inspiration!
In 2022, participants in the D9 Challenge raised more than $354,000 to make a direct impact in the lives of our neighbors. See below for the final 2022 rankings of CCS member donations by organization. Current numbers will be published and frequently updated once the challenge begins on Sept. 25. Check back regularly to watch your total grow!
Amounts as of 9/25/23
*All 2023 gifts made prior to the challenge will still be applied toward the donor's D9 Organization.
About the challenge
The 2023 Challenge is being co-chaired by Francella Jackson (Alpha Kappa Alpha Sorority, Inc., Delta Delta Omega Chapter) and Cedric Mitchell (Omega Psi Phi Fraternity, Inc., Nu Chi Chapter).
Contributions through the Divine 9 Fundraising Challenge ensure United Way's Safety Net Agencies impact more than a million neighbors annually, including 350,000 Black individuals – real lives touched by CCS and Divine 9's generosity!
 Contributors at the Leadership Giving level ($1,000+) gain access to exclusive networking events while supporting 160+ local nonprofits, including 30 led by Black CEOs. They will also receive an invitation to our annual Charmaine Chapman Society event this December and special recognition by name in the St. Louis American and East St. Louis Monitor.
The winning Sorority and Fraternity will be featured in the aforementioned newspaper ads and their local Chapter Presidents will receive special awards at the CCS event.
New this year: In the case of combined givers (spouses/partners) who are part of more than one Sorority/Fraternity, both will receive D9 Challenge recognition for the gift*. For example, if Spouse #1 is a member of Alpha Kappa Alpha Sorority, Inc. and Spouse #2 is a member of Iota Phi Theta Fraternity, Inc., both organizations will receive full credit for the combined household gift.
*This special recognition is for the D9 Challenge only. Both combined givers will only receive Charmaine Chapman Society and Leadership Giving member status when their combined household gift is $2,000 or greater (equivalent to $1,000 per person).
Presented by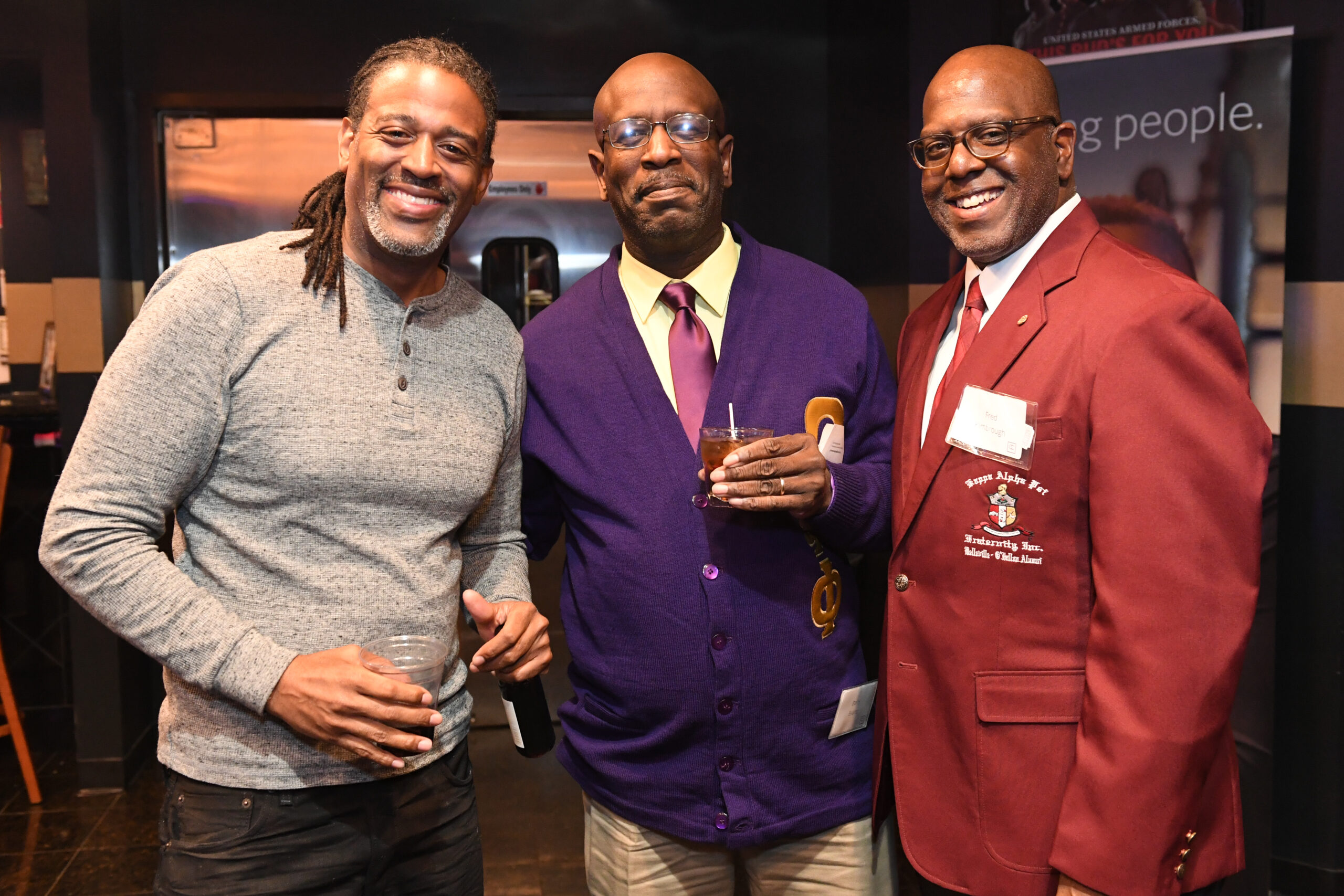 Step up to leadership giving
The Regional Business Council Step Up Program allows donors to "step up" to the Leadership Giving Level over the course of three years while still receiving full recognition and benefits of membership throughout the time enrolled in the program. This program is open to women and people of color.
Questions?
Contact Emily Spaugh at Emily.Spaugh@stl.unitedway.org.