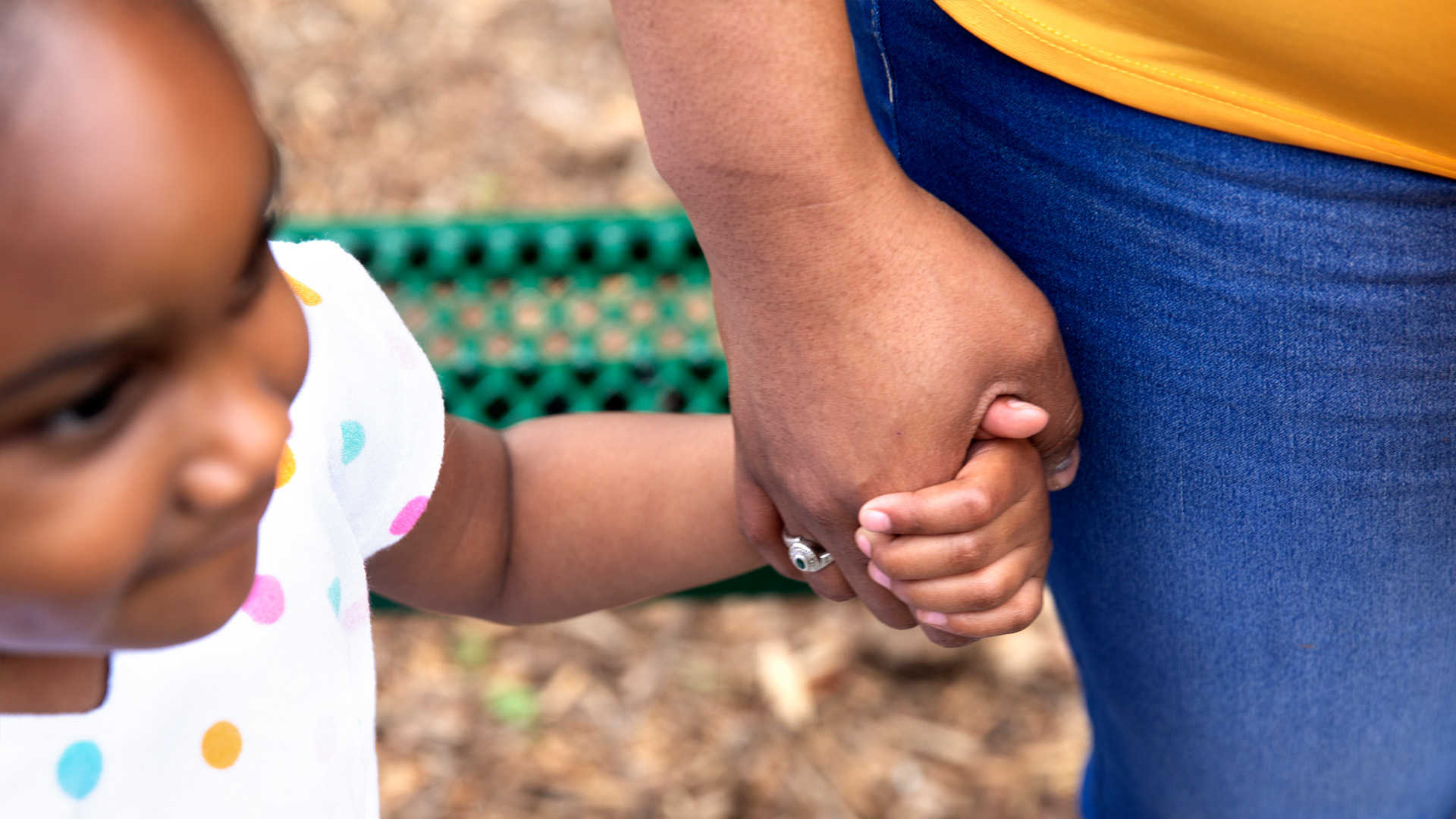 ASSET Program
About the ASSET Program
The ASSET program is focused on financial education and asset building for low-income families with children. It is designed to help increase financial knowledge, attitudes, and behaviors, with critical information, tools, support, and the opportunity to take action to set and achieve financial goals. The ASSET program is delivered in partnership with volunteer financial coaches and through generous donations from Stifel Bank, U.S. Bank, and Wells Fargo.
The program includes 5 key components:
– Goal setting
– 10 hours of financial education
– One-on-one budget and credit counseling
– Financial coaching
– Savings match of $300 (to be paid toward a debt or deposited into an education savings account)
ASSET Funding Opportunities
United Way of Greater St. Louis offers two opportunities each year for non-profit organizations to apply for ASSET program funding. The next opportunity will be in Spring 2024. Please check back for the application in early 2024.
Questions?
For questions about the ASSET grant program and application process, please contact Financial Stability Initiatives Program Manager, Mariah Byrne at mariah.byrne@stl.unitedway.org or 314-539-4028, or Vice President, Impact Strategies and Systems Change, Linda Harris at linda.harris@stl.unitedway.org or 314-539-4067.