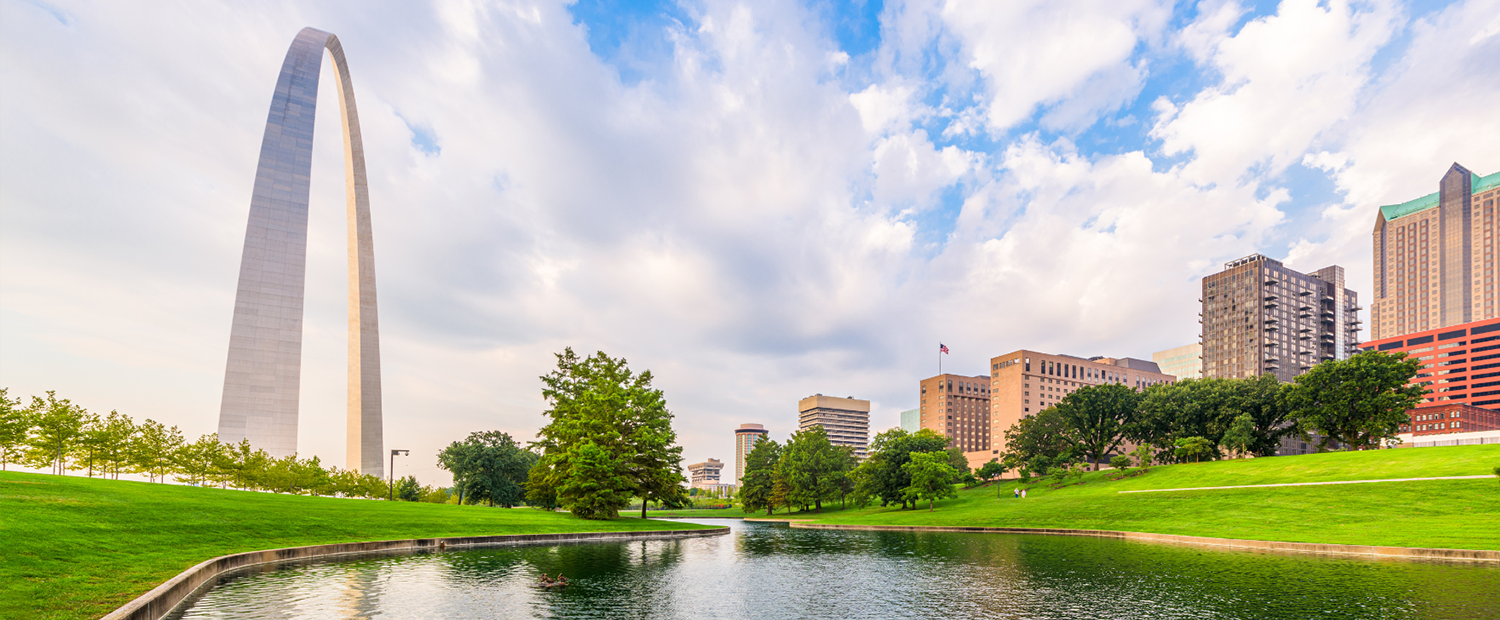 At United Way, our community's support is so important to the work we do. That's why we are excited to announce our 2023-2024 United Way Brand Ambassadors!
This group is passionate about uplifting our St. Louis Region, and they each use their unique platforms to empower others to get involved and give back. Read their bios to learn more about them and follow the journey by connecting with them on social media.
Meet Our Ambassadors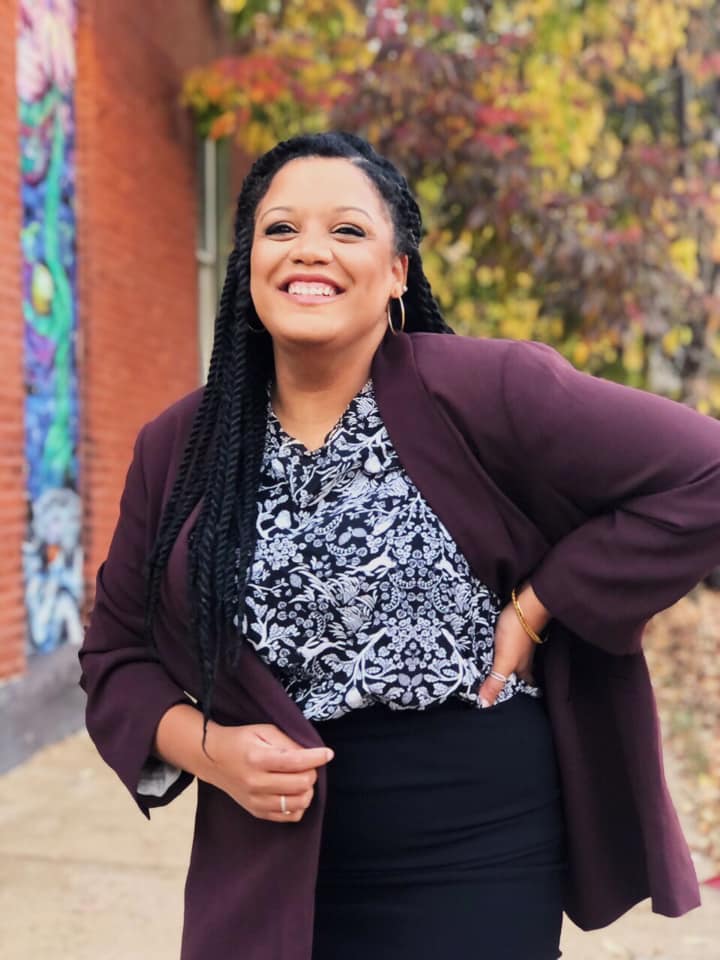 Britani Beasley
Britani Beasley is a professional in St. Louis who has dedicated her career and personal life to raising awareness and visibility on community and nonprofit organizations/causes. She has always been an avid volunteer and pursued her professional career surrounding nonprofit work and marketing management, brand awareness, fundraising and development, volunteer organization/development, and event coordination. A large part of her current role is working with nonprofit organizations to help them reach their goals, whatever those may be! She enjoys spending her free time sharing stories of nonprofits and events, fundraising, attending community and nonprofit events, and volunteering. She is always looking to make a difference, both inside and outside of her career.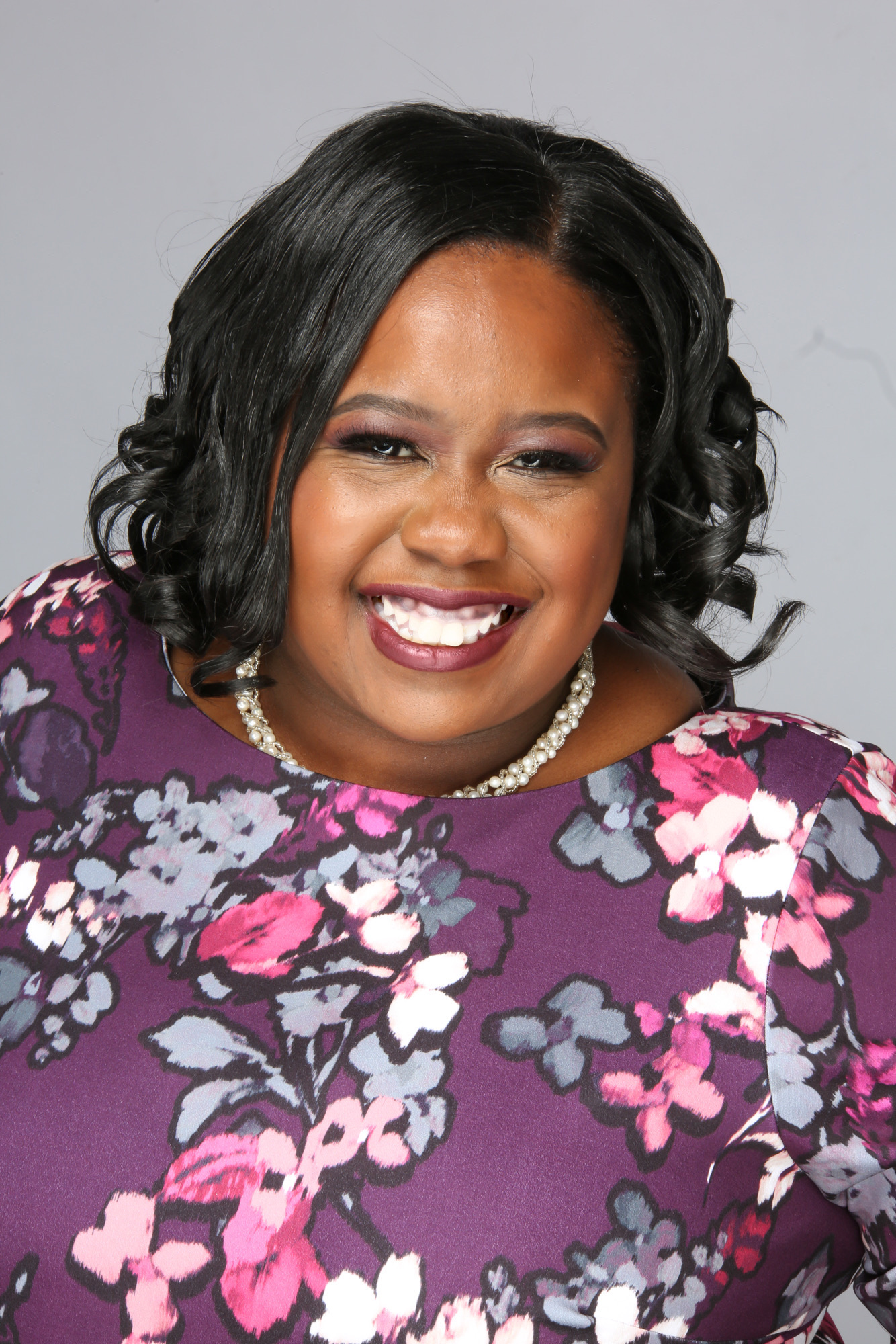 Pamela Anita Mary Davis
Pamela Anita Mary Davis, also known as the Queen of Resilience, resides in St. Louis, MO and is a multi-faceted servant leader, speaker, HR professional, creative consultant, and the Founder and CEO of Queen of Resilience, Inc. Her humility and exceptional abilities make her a force ready to flourish and impact the world. Her personal mission revolves around guiding individuals towards finding resilience, unlocking their creativity, and embracing their authentic voice.
In 2017, Pamela recognized the pressing need to increase mental health awareness in her community. Through unwavering dedication and perseverance, she founded Queen of Resilience, Inc. (QOR), a pivotal initiative (nonprofit) offering support to women, especially those in college, enabling them to manage mental illnesses like anxiety and depression while developing self-awareness. Her achievements have earned her recognition, such as the prestigious "Women Who Inspire" Award from Delux Magazine in 2019, and "Outstanding Alumni in Leadership" distinction from Harris-Stowe State University in 2022.
Beyond her professional endeavors, Pamela is a dedicated encourager, mentor, and advocate for women and youth, empowering them to flourish and embrace their true potential.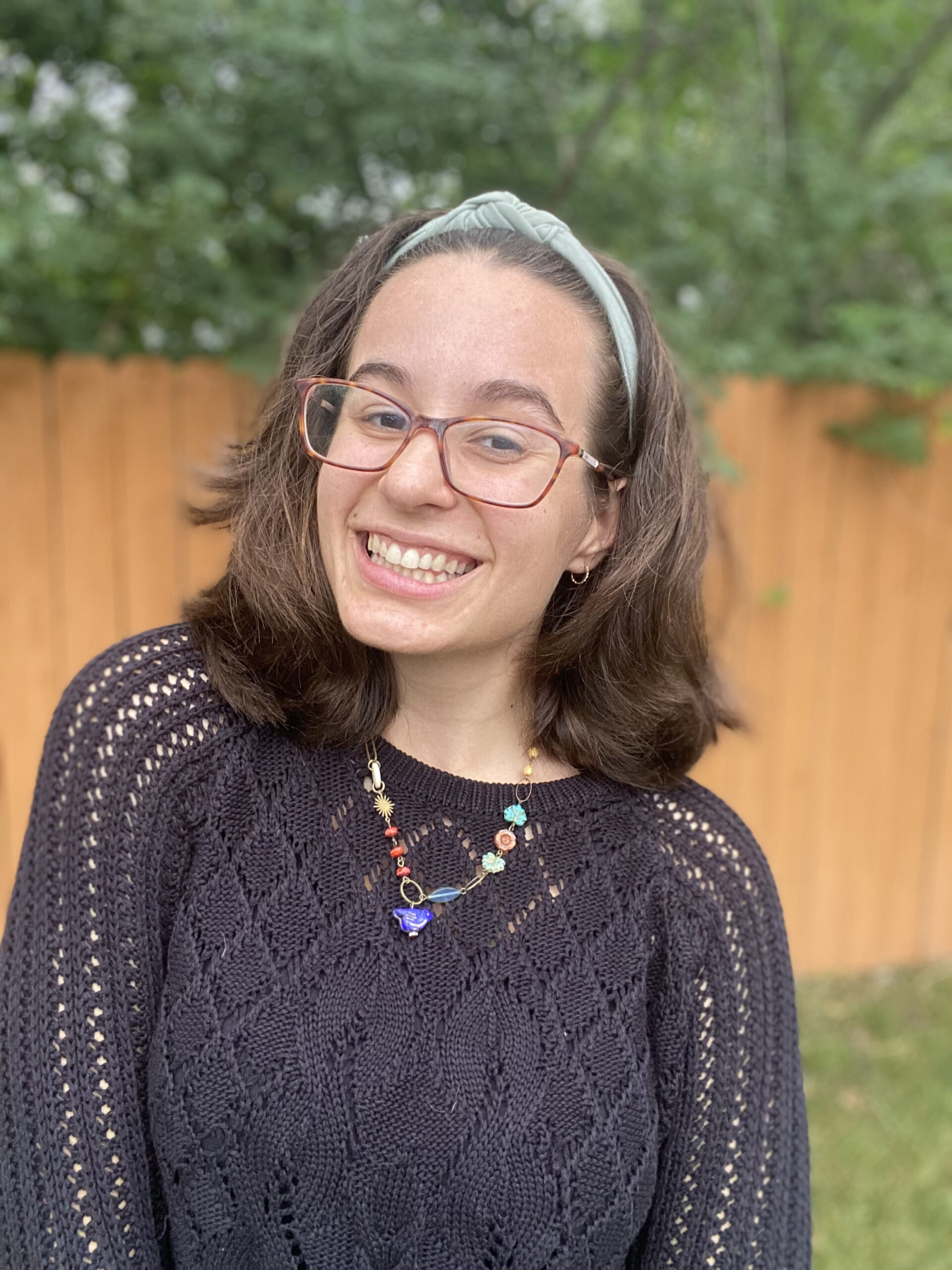 Bella DeArmitt
A recent UMSL graduate is bringing new light to kindness. Bella DeArmitt, a local changemaker and event coordinator, launched Find Kind STL this past January to create an online space for kindhearted humans to learn, grow, and impact change. From volunteer opportunities to at-home initiatives and self-care practices, Find Kind has what you need to lead a kind life.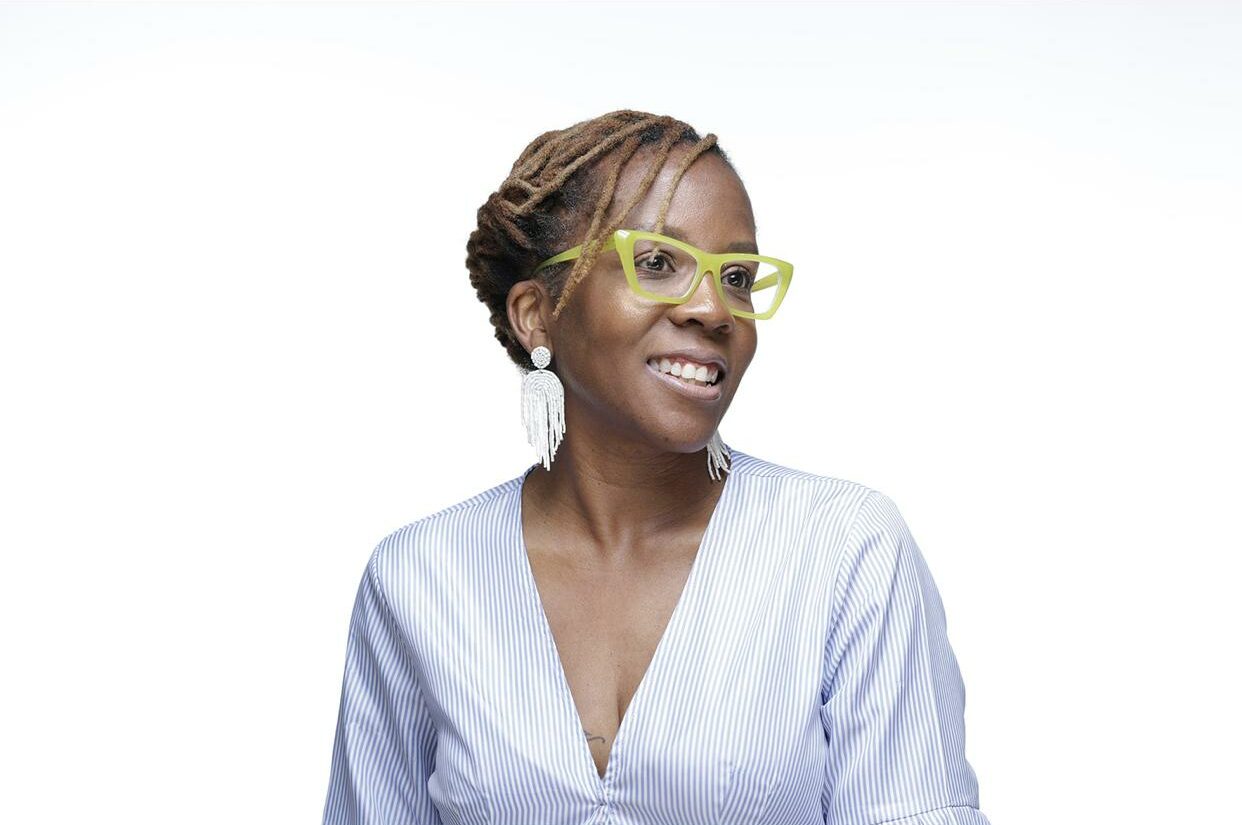 Kesha Kent
Kesha is a wife, mother, a High Energy Speaker, and author. She wrote her first book, Networking it's your Superpower, and released it on Juneteenth 2020! She has over 20 years of experience in Talent Development, Training, Development and Talent Acquisition. Her current role is National Diversity Talent Strategist, with Husch Blackwell a national Top 100 law firm, with over 800+ lawyers in more than 20 offices across the United States. Kesha works to bring Husch Blackwell's diversity, equity and inclusion strategy to life, in particular through recruiting and retaining top legal talent. Prior to joining Husch Blackwell, Kesha worked at the fourth-largest health system in the United States.
She holds a bachelor's degree in Management and Leadership and a Master's in Organizational Leadership both from Judson University! She's an expert in personal and professional development and the art of networking to build diverse teams, clients, and lifelong connections.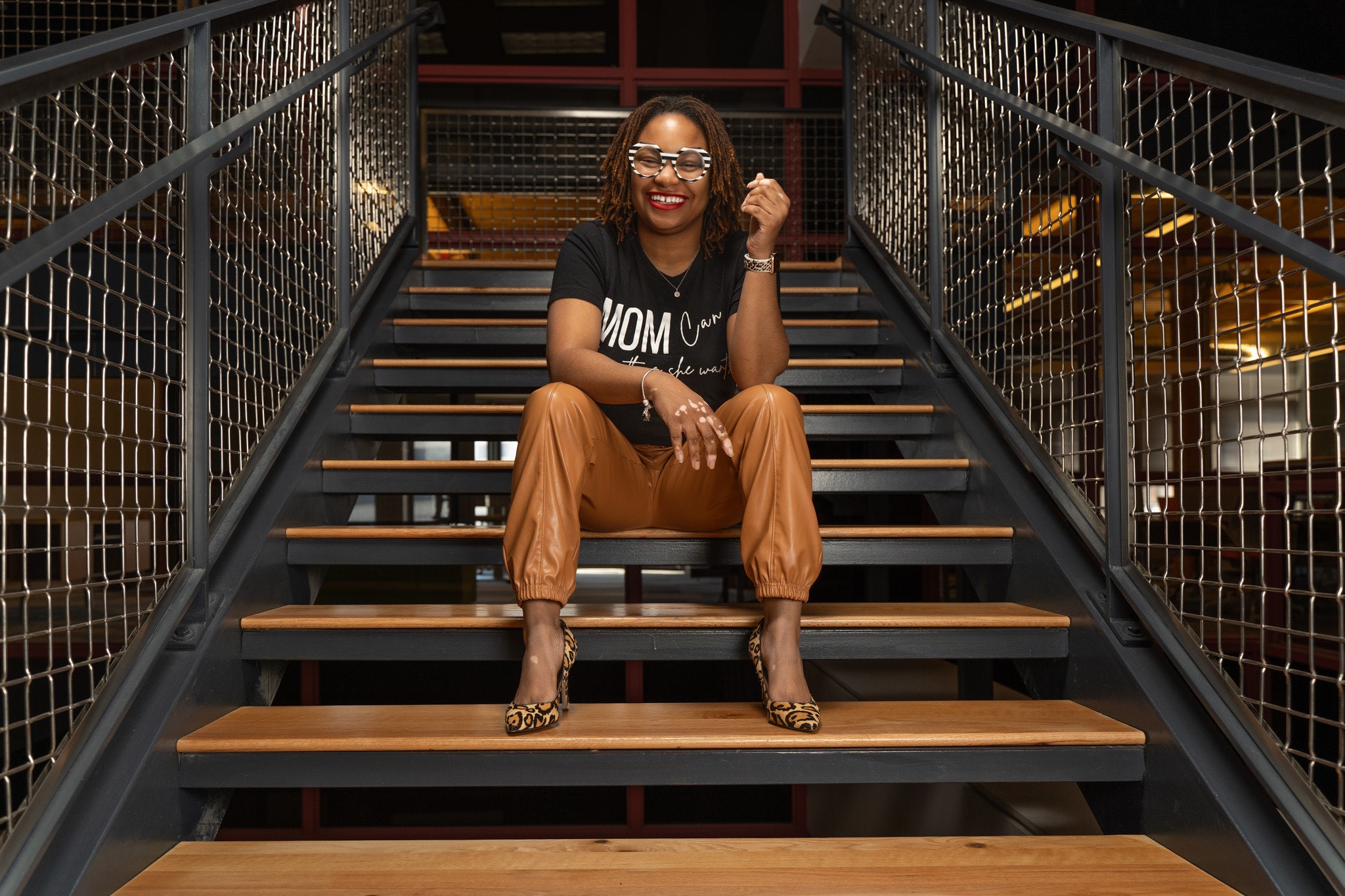 Devon Moody
Devon Moody, MBA is an international business strategist, author, and community leader dedicated to seeing a positive shift in economic development through entrepreneurship in underserved communities. For over 15 years, Devon has been dedicated to using entrepreneurship as a tool to build sustainability and generational wealth for startups, especially in minority communities. Her experience and partnerships have brought over $4M in capital to small businesses. Her current focus is on Startup Sustainability with her R3 Method focusing on Relationships, Resources, and Revenue.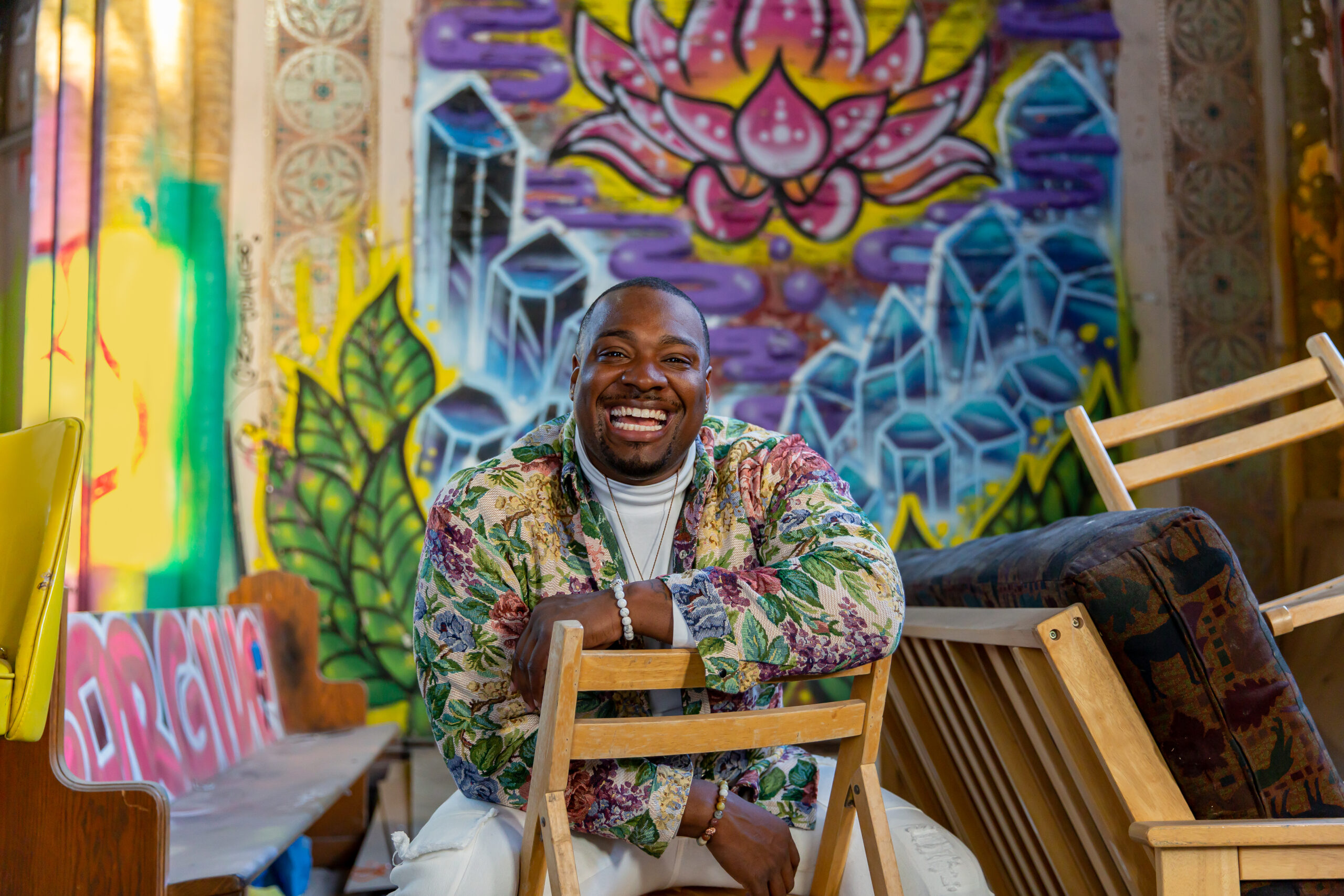 Dsmoovee Shabazz
As "The Voice of the Streets", Dsmoovee Shabazz has made it his mission to entertain, lead, and motivate those in and around the St. Louis community by using his infectious smile, sanguine personality, and inquisitive nature. "The Voice of the Streets" is a platform for the community and students to invite viewers into the everyday environment of their daily lives to be a part of the moment by inviting in the voices that need to be heard.
STLMade
STLMade, an initiative of Greater St. Louis, Inc., is a celebration of a region that insists on moving forward by bringing people and ideas together in bold ways that make this a place where you can start something, get the support to stand out, and stay and make St. Louis yours. It's supported by a region-wide collaboration of residents, local leaders, institutions, businesses, and nonprofits helping to tell our story.