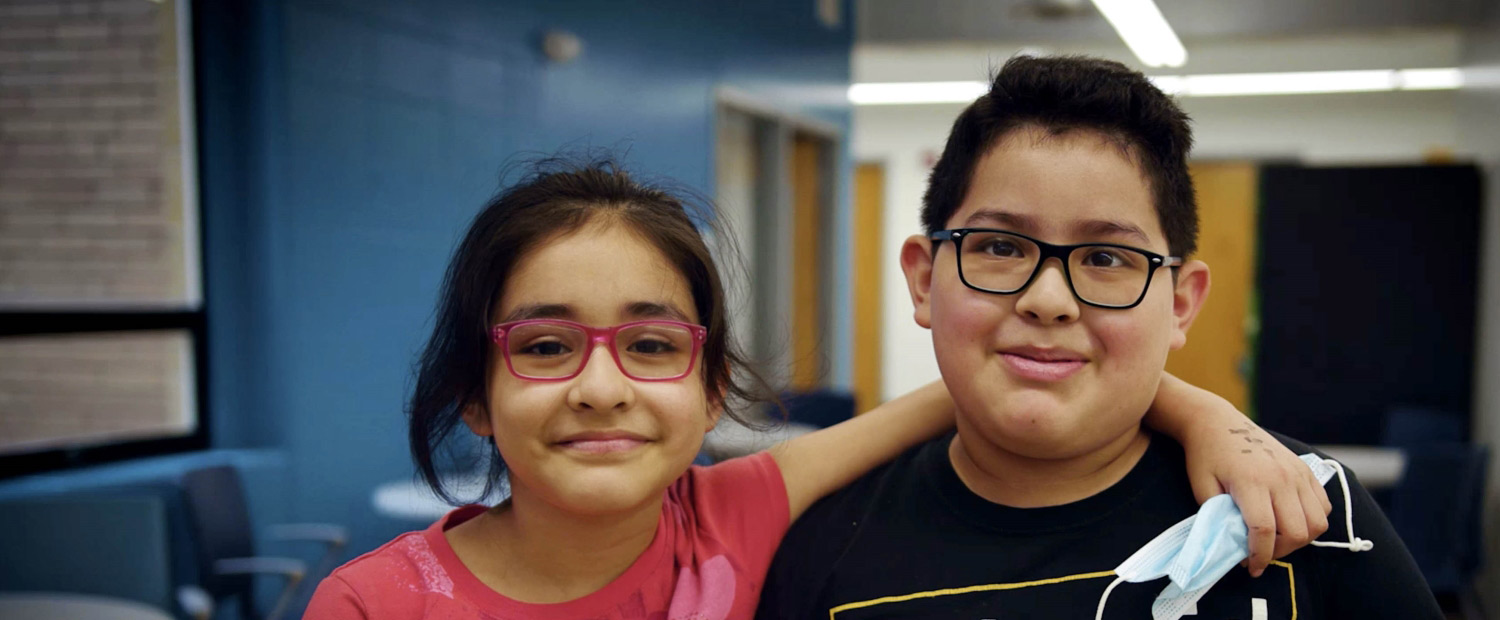 Simply put, United Way is the best way to help the most people in the St. Louis region. The breadth and depth of the help provided to so many of our neighbors is incredible. Across two states and 16 counties, we invest more than $1 million per week to ensure that people can live into their possibilities each and every day.
For the past 100 years, this region has come together time and again with a shared sense of caring and compassion for one another. Through United Way, our staff, donors and volunteers have had a profound impact on the lives of millions of local individuals and families, raising nearly $3 billion overall to invest back into these communities we call home.
Today, we raise our hands, hold out our hands each day for those who need us. We feed. We shelter. We educate. We keep safe. But more than that, we nurture, encourage, instill hope, open doors, move forward, boost up, create smiles and make our whole region, whole. This is the United Way.
What We're Facing
hours of minimum wage work per week is what it would take for a single parent of two to afford basic living expenses in St. Louis City
of households in the St. Louis region do not have the monthly income to meet their basic needs
calls last year to our 2-1-1 call center with most of the calls requesting help with basic needs assistance such as food, utilities, emergency rental assistance and more
of those served by United Way and its member agencies last year were children
of those served by United Way are seniors (65 years and older)
of United Way-supported agencies are reporting an increase in demand for services
Our Impact Last Year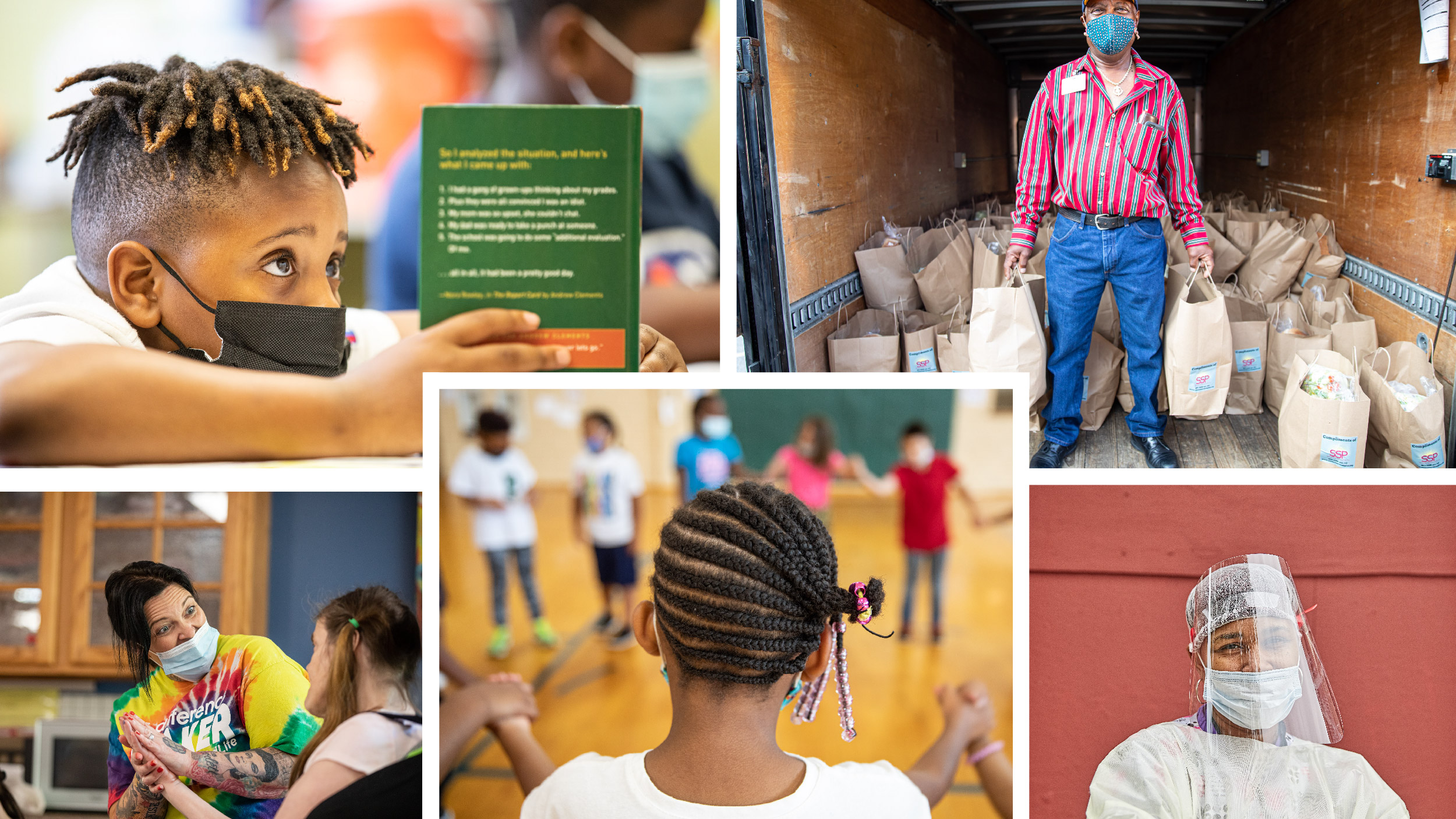 Impact Areas
Our impact areas work together to support a strong regional safety net – creating a stronger, healthier and more equitable region. United Way of Greater St. Louis mobilizes the community with one goal in mind—helping people live their best possible lives.
The Community We Help And The Nonprofits We Fund
United Way of Greater St. Louis is proud to serve 16 counties in Illinois and Missouri with a population of nearly 3 million people. Working with 164 local nonprofits, we've created a strong network and safety net for our community members. Explore the regions we serve and our network nonprofits providing critical and immediate resources to people in the St. Louis region.