7 Best Moments from 2019
It's been another incredible year helping our community through United Way!
With 2019 coming to a close, we rounded up some of our favorite memories and biggest impacts.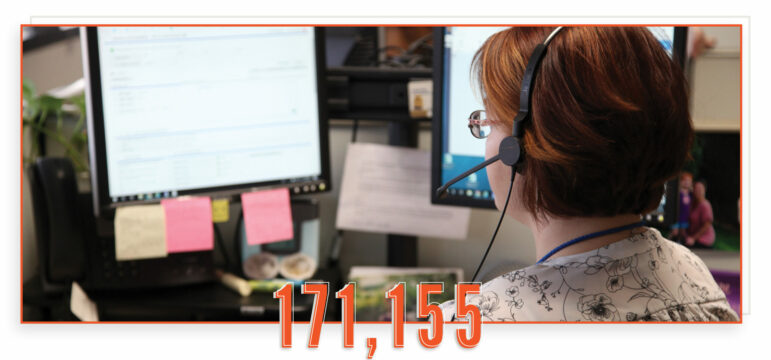 171,155 United Way 2-1-1 calls Answered
Our 2-1-1 call specialists answered 171,155 calls for a total of 219,763 requests. By connecting people to vital resources like housing, food, affordable childcare and more, United Way 2-1-1 helps our neighbors survive and thrive.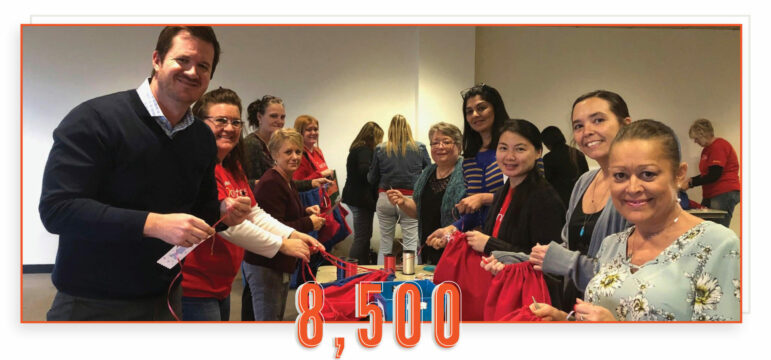 8,500 Workplace Volunteers
Nearly 8,500 volunteers completed 56 Service2Go projects. Employees from companies across the region worked together to assemble essential items for people in need, including reading and fitness kits and much more.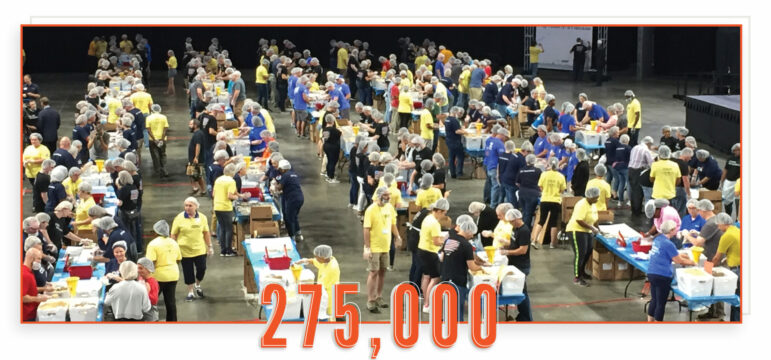 275,000 Meals Packed on One Day
1,000 volunteers packed 275,000 meals for local people in need on 9/11 Day.  In tribute to victims and first responders of September 11, the St. Louis meal pack day turned a day of tragedy into a day of doing good.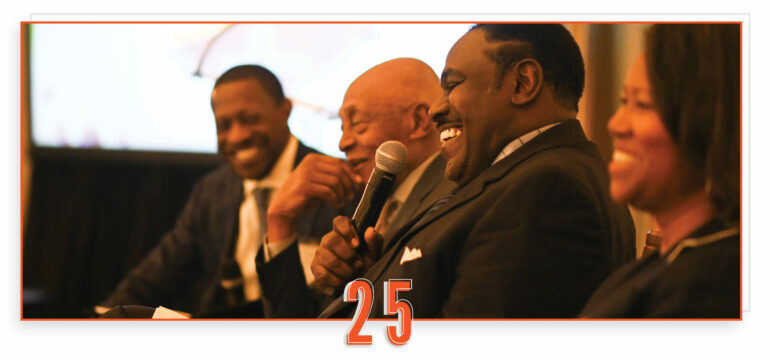 25 years of African-American Philanthropy
Celebrated 25 years of the Charmaine Chapman Leadership Society, the No. 1 African-American philanthropic organization in the country. In the Society's 25 year legacy, members have raised more than $42 million to make the St. Louis region a better place to live for everyone.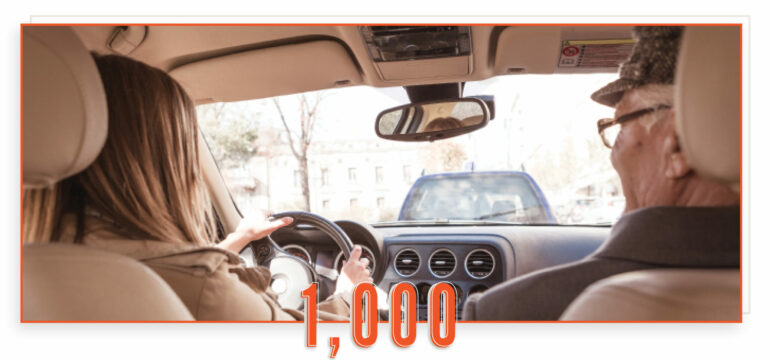 1,000 Lyft Rides
Launched Ride United to provide at least 1,000 rides to those in need in the next year. This innovative pilot program leverages the strengths of the United Way 2-1-1 network and ridesharing service Lyft to provide transportation for food, medical and employment needs in the next year.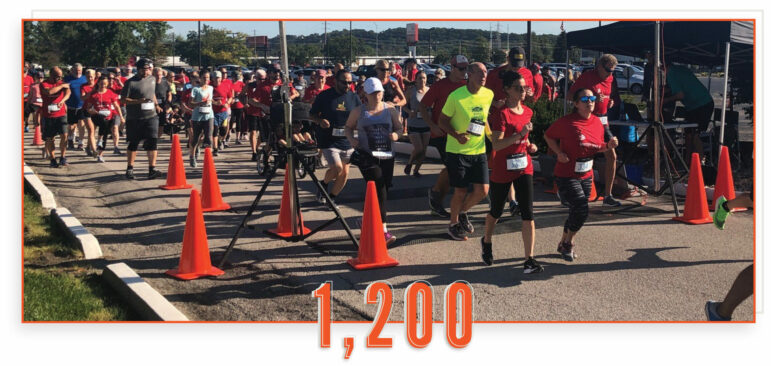 1,200 Companies Rallied Together
More than 1,200 companies raised their hands to help their neighbors through United Way. Employees came together during company-wide United Way campaigns to support programs and services that make our community a better place.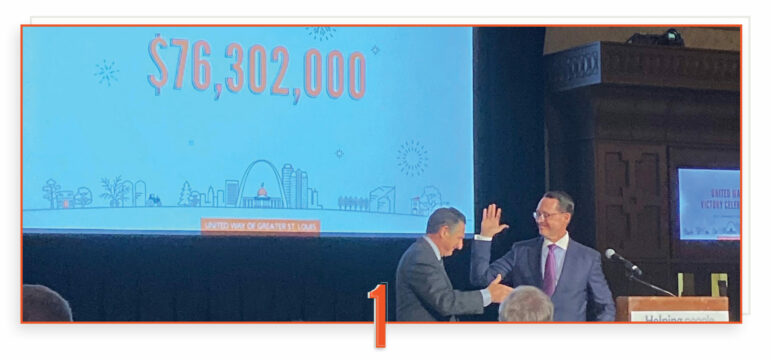 1 Incredible Victory!
Brought our community together to raise an incredible $76,302,000 to help our neighbors live their best possible lives! This support will allow us to continue our work in the St. Louis region in 2020. Stay tuned to see what we accomplish – together!
Take action now:
Share this story with family and friends.